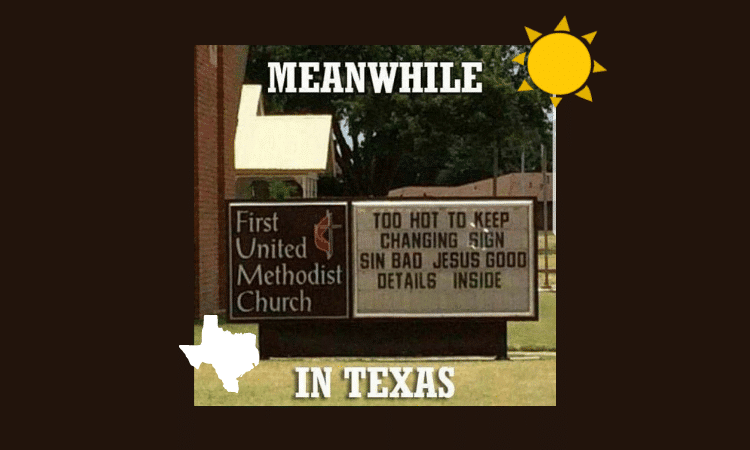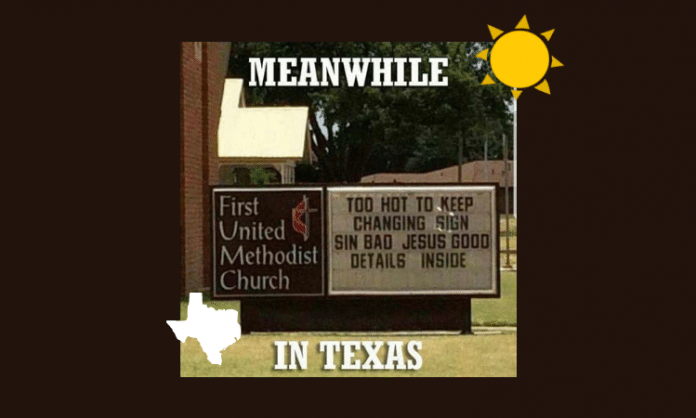 Ah, Texas summers. Dear friend, we did NOT miss you. Don't get me wrong summertime is great but Texas summers are another beast. There's dry heat, mosquitos on the hunt, and even when it's ONLY in the 90's, it feels like over 100°F so when it actually does get to 100°F+, it feels like the inside of Satan's sauna room. Don't even get me started on ERCOT trying to make us turn our thermostats to 78°F.
Is that sweat, you crying from the heat, or perhaps a mix of both? The world may never know. What we do know is that these memes are the hottest (see what I did there), most relatable memes about living in Texas during the summer.
Texas summer heat memes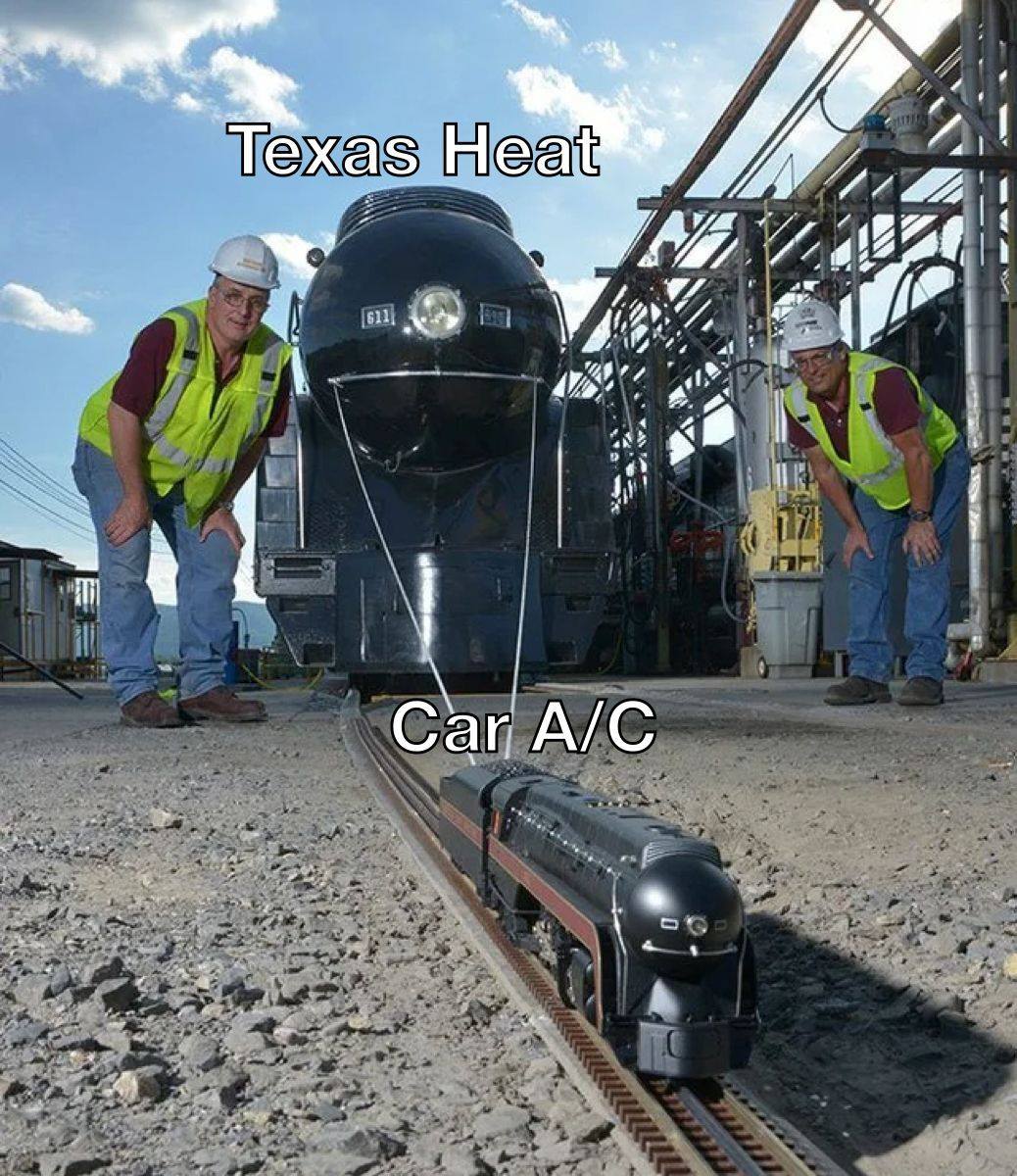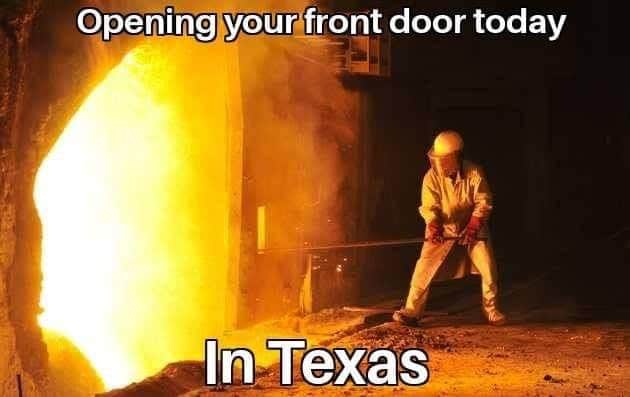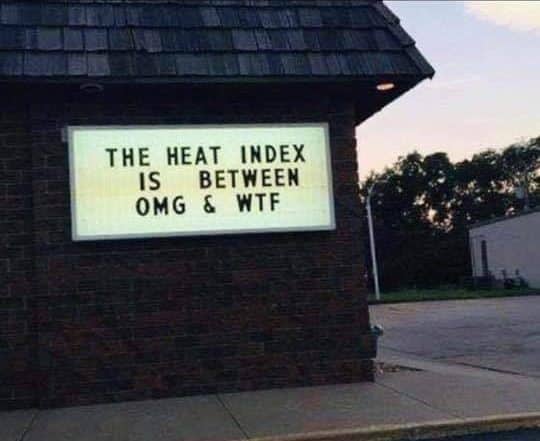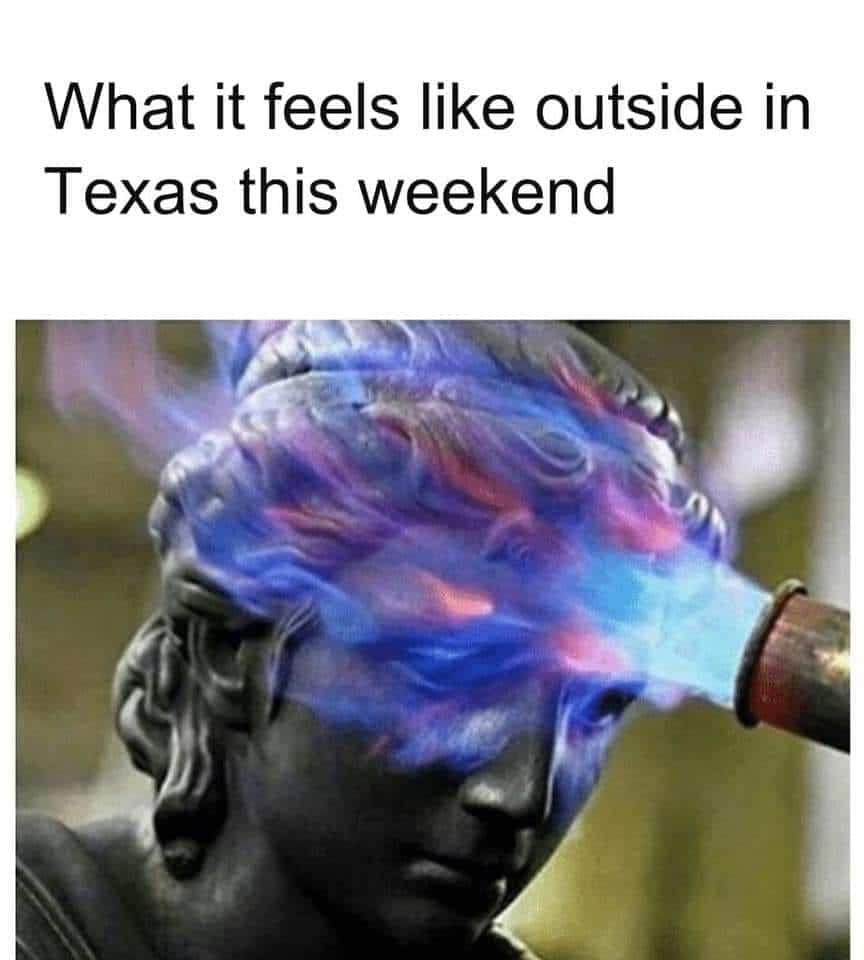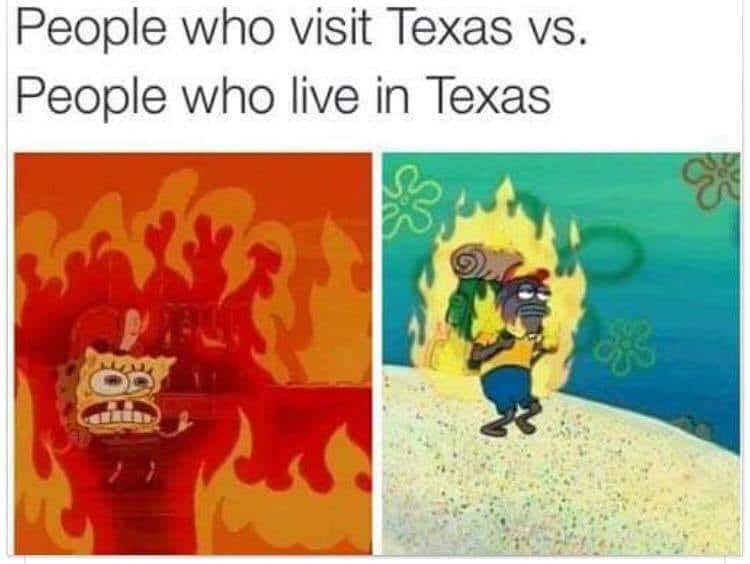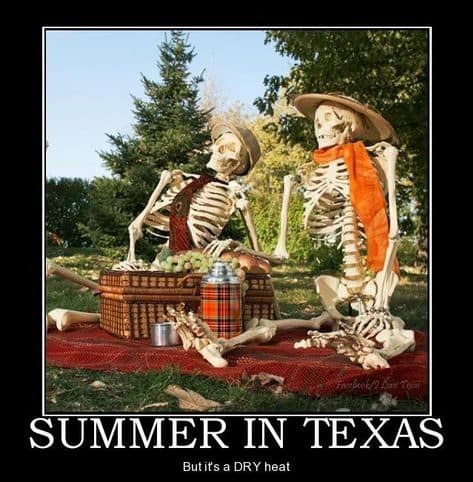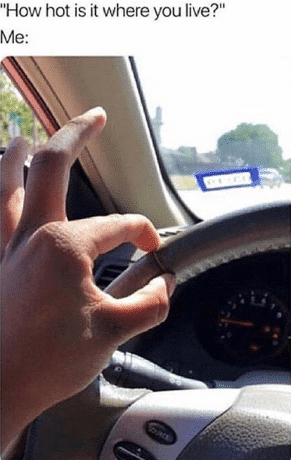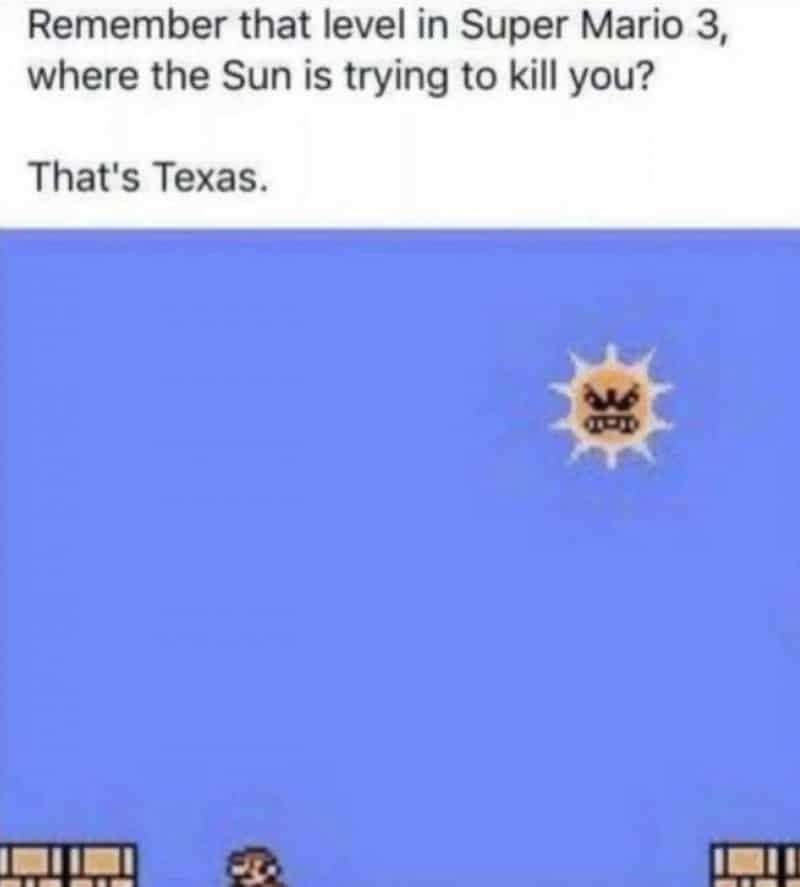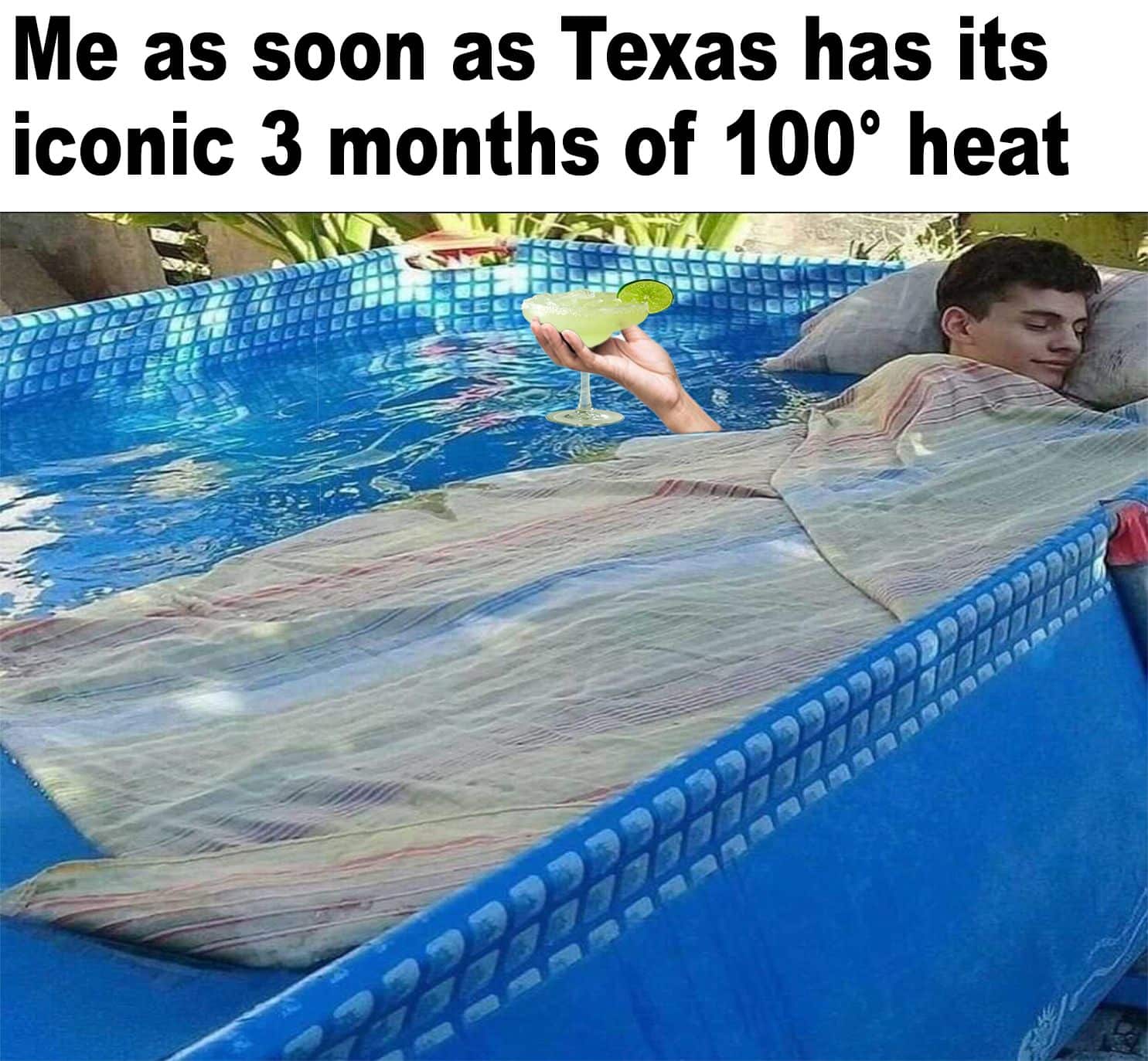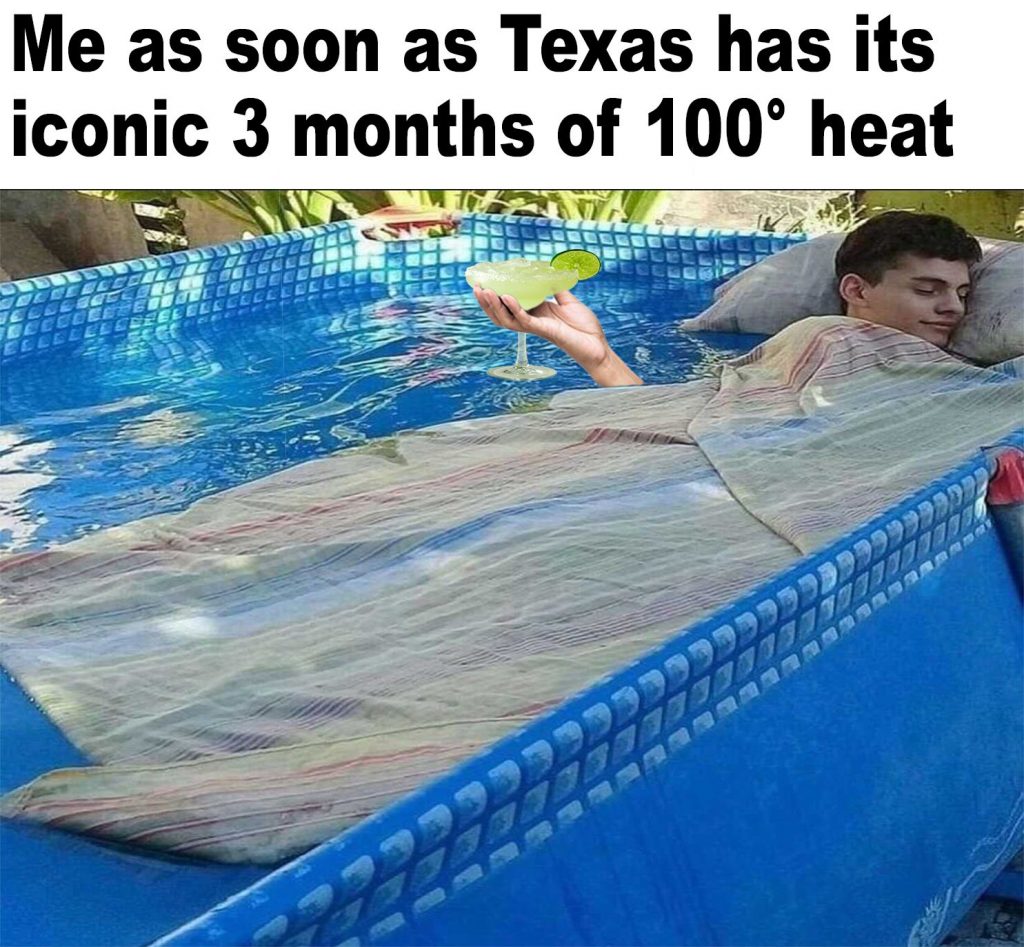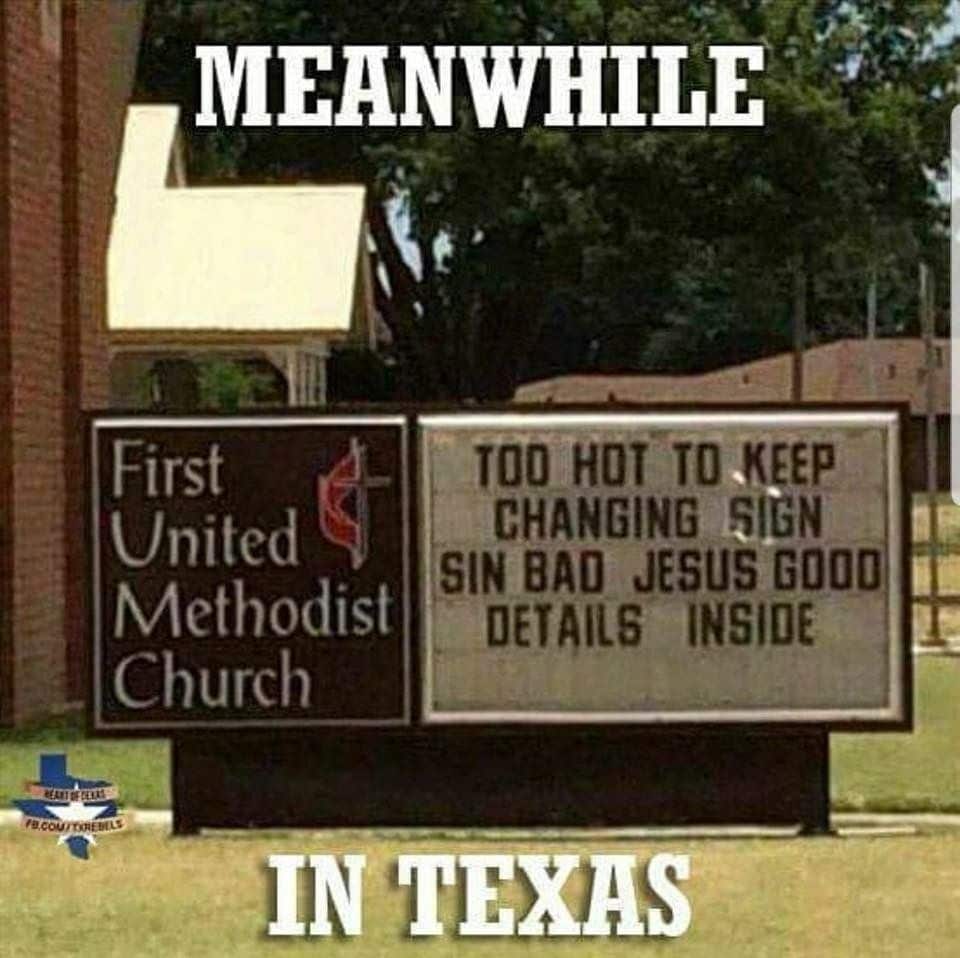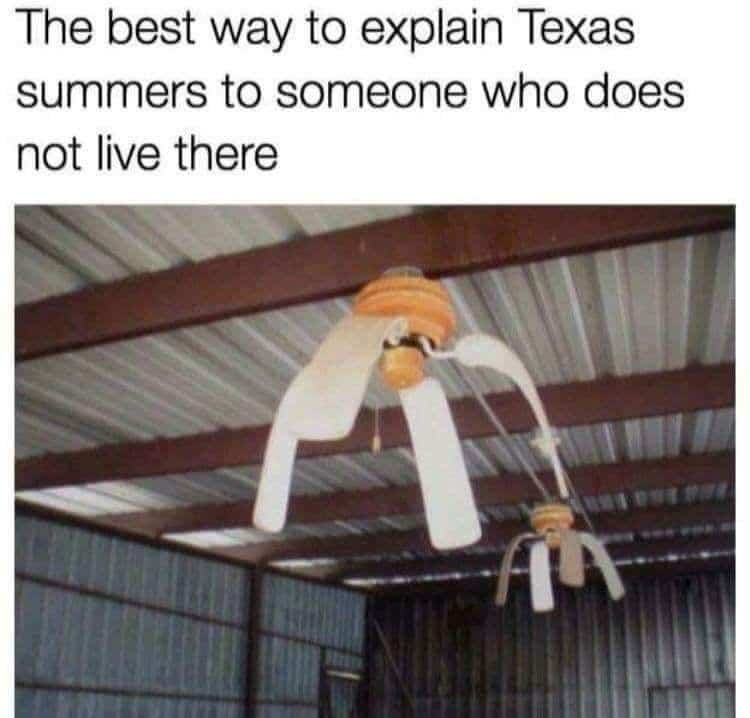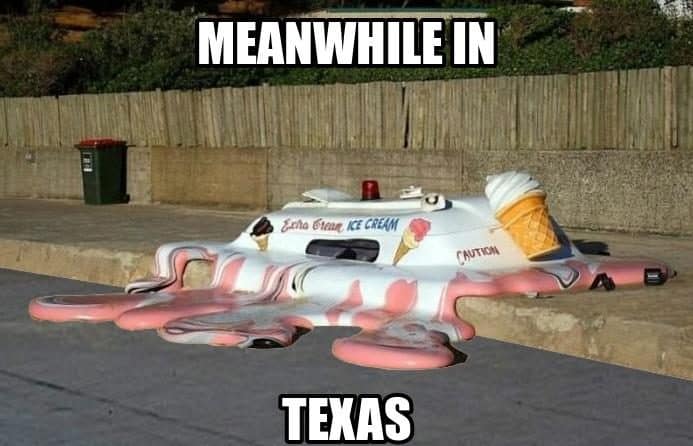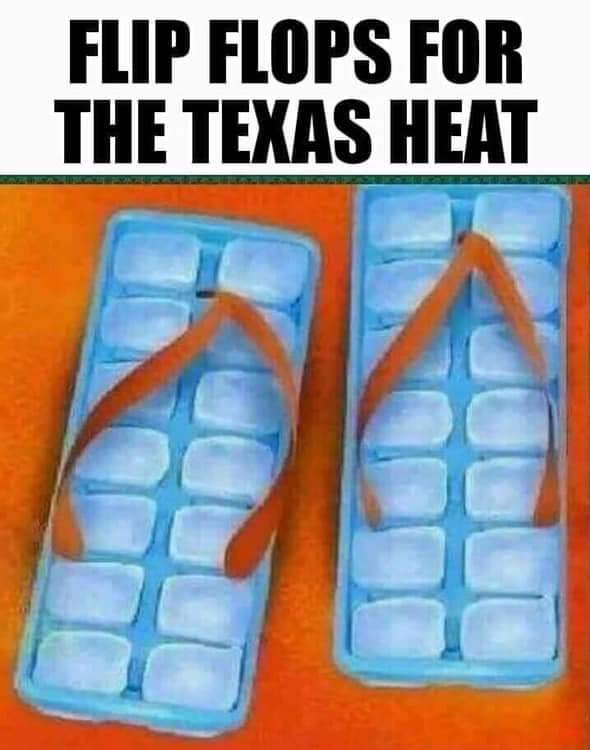 ERCOT-related memes
Whether it's leaving Texans powerless in the midst of a winter storm or asking Texans to "conserve energy" during the hottest months of the summer, ERCOT sure does seem to have a lot of nonsense to say. It has sparked some hilarious memes though.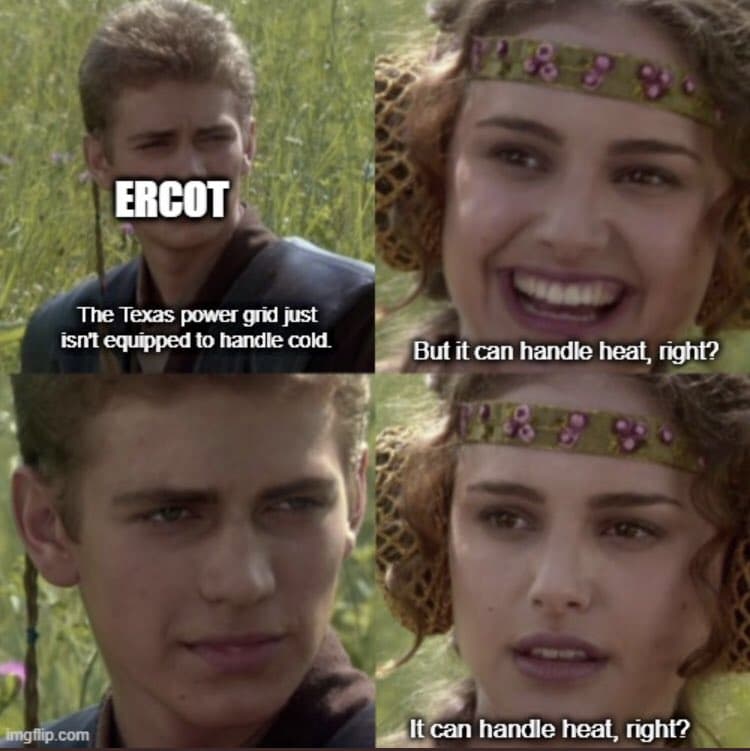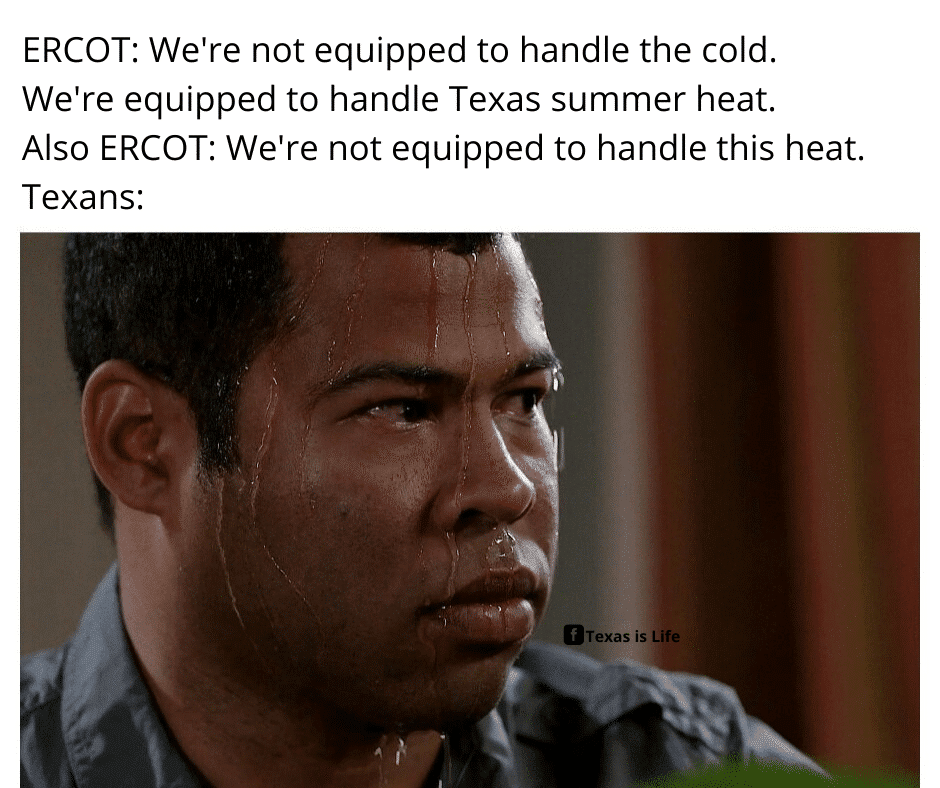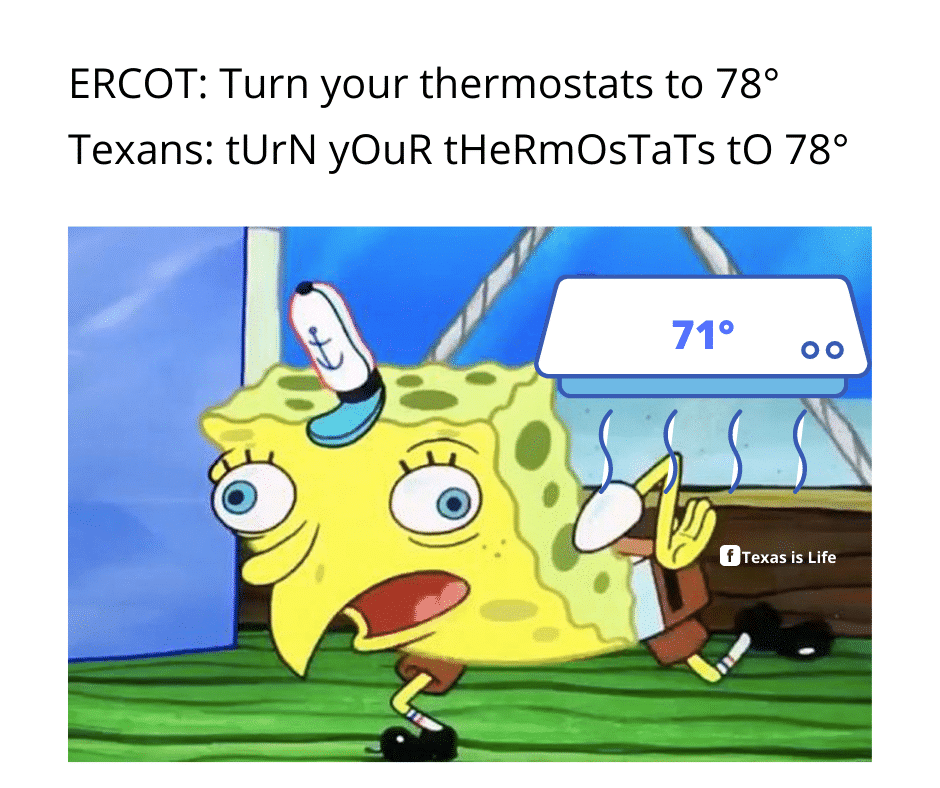 We hope these memes have made you forget that your sweat is sweating for a few moments or at the very least gave you a small chuckle. Stay cool, keep your thermostats on 72, stay hydrated, and don't forget – ERCOT sucks 🙂
Before you go, you might like…
Come and Take It (My Air Conditioner) Short Sleeve T-Shirt