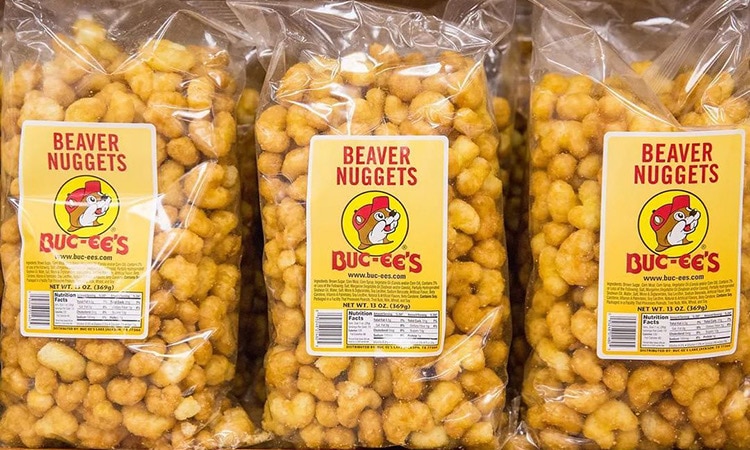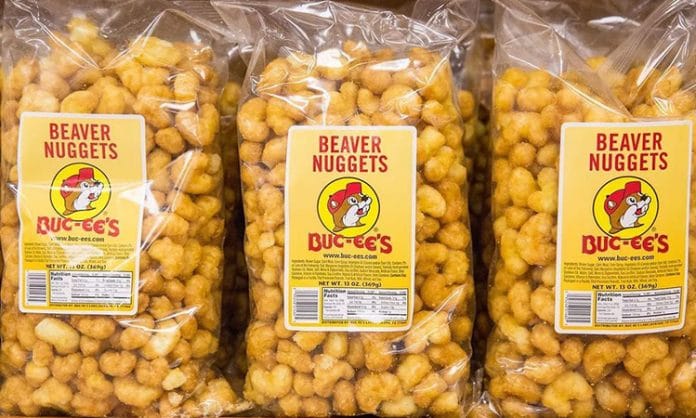 Craving some Beaver Nuggets but don't want to drive all the way to Buc-ee's to get them? Good news—now you can get them shipped straight to your door through an online shop called Texas Snax!
TCU grad Chris Koerner founded the store to give Texans and Texpats a more convenient way to get their hands on Buc-ee's famous snacks and apparel.
Chris visits Buc-ee's himself to handpick the items for you, then packages and ships them within a day or two to ensure maximum freshness and quality.
The store offers both domestic and international shipping, so you can get some Bohemian Garlic Beef Jerky delivered to you no matter where you live.
Shipping costs between $3 and $9 for domestic orders, but you can get free delivery if you purchase $97 worth of merchandise.
Considering how many amazing products the store carries, you won't have trouble putting together a large order!
Texas Snax has birthday cake fudge, habanero pork rinds, piña colada pecans, toasted corn nuggets, and so many more delicious specialty items.
If they're missing one of your favorite products, you can even request items and Chris will try to get them added to the store for you.
We can't wait to place our first order!
Website: https://texassnax.com
———————- IMPORTANT ANNOUNCEMENT ———————-
Psst. Did you know we have a Texas T-Shirt Announcement Newsletter? If you love Texas themed shirts you'll get a special discount code for 30% every single time we roll out a new design, seriously! Go here to signup now SIGNUP FOR TEXAS SHIRT ANNOUNCEMENTS AND DISCOUNTS