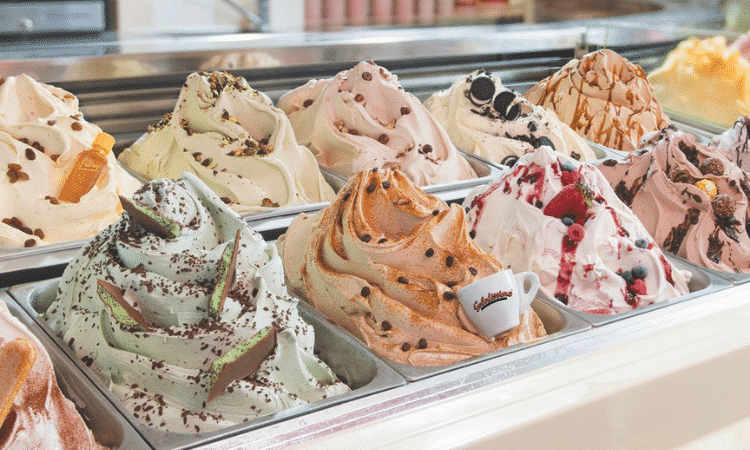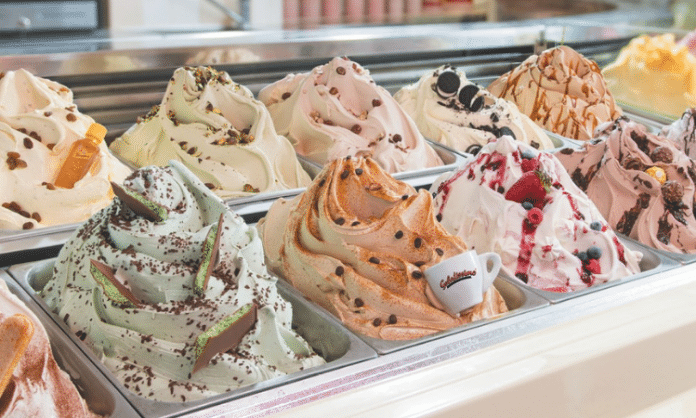 Australians are just British Texans as the saying goes – and now Australian's are sharing their gelato with Texas. Thanks cousins.
Australian gelato brand, Gelatissimo, opened its first US store in Houston December 26 at Baybrook Mall in Friendswood. Artisan gelato brand, Gelatissimo was founded in 2002 in Sydney and currently has 65 stores in 7 countries. Opening in Houston for their first US branch was made possible by franchisee Phanary Hok who viewed the city as a "city of foodies" missing the perfect gelato place for its sweet tooth cravings.
Gelatissimo has a wide array of options with over 50 available flavors including Biscoff, New York cheesecake, funfetti birthday cake, caramel mud cake, chocolate honeycomb, matcha, rum raisin, salted caramel, and tiramisu. They also offer vegan and low-sugar options. Gelatissimo will be collaborating with Houston-based distillery Yellow Rose Distilling to create some bourbon-infused gelato. No wonder they claim to be "Australia's favourite gelato" on all social media.
What are you waiting for? Visit them at Baybrook Mall now! For more information or to preview the menu, you can also check out the website here.
---
Featured image credit: Gelatissimo USA Facebook as embedded above