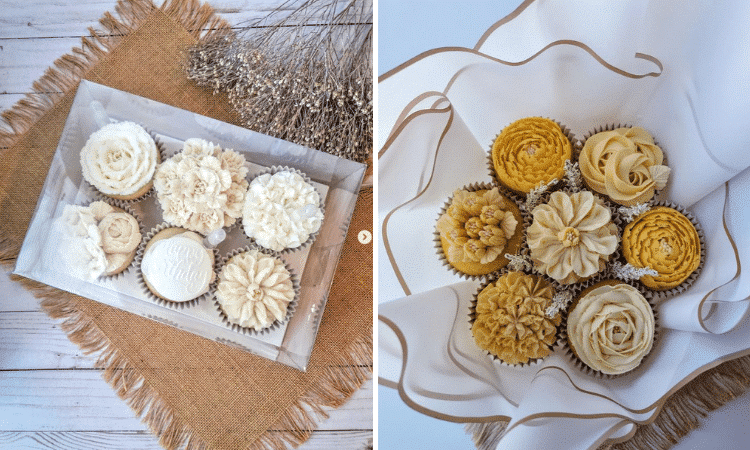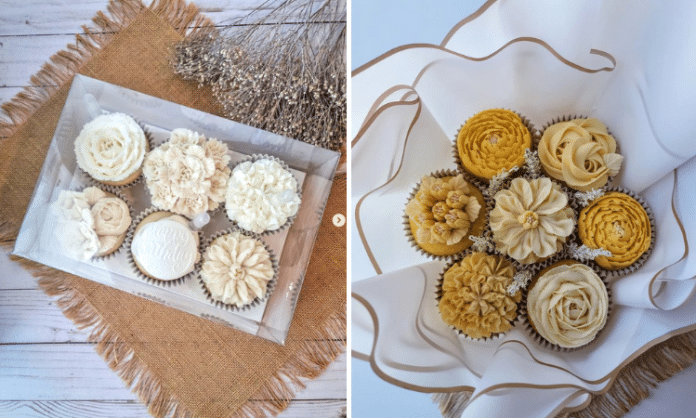 From fixing hairs for a living to selling cupcakes, this Dallas hair stylist has found her new passion.
Former Dallas hairstylist, Ginger Taylor, has found her market in cupcakes. Her business, The Cupcake Experience, was born out of an inspiration from a seller who used to sell praline to her customers. Despite being generally self-taught by using Pinterest and YouTube as guideline on how to bake, Taylor's enterprise quickly took off soon after. Subsequently, tripling her income in 2020, thanks to the combination of creativity, hard work, prayers, and plenty of auspicious customers. Now she is expanding her services to offer more to Dallas locals.
View this post on Instagram
While her greatest revenue came only recently during the pandemic, she has been in the business since moving to Dallas from California in 2017. But it was not necessarily a walk in the park as the budding entrepreneur had to take significant efforts to make her products known, like posting on Instagram, offering them for free on conferences, and even engaging on charity.
View this post on Instagram
More recently in addition to custom cupcake orders, Taylor also offers decorating classes in a separate loft. Classes sometimes include alchohol-focused classes where groups of friends can bring their own alcohol (similar to paint + drink events).
With all the successes before her, Ginger Taylor claims that she is the "Gucci of cupcakes" in a recent Dallas News innterview.
You can visit The Cupcake Experience at 3800 Commerce St, Dallas, TX 75226 by appointment only and she also delivers. It is open 10am – 6pm Monday through Friday and from 9am – 2pm on Saturday.
---
Featured image credit: The Cupcake Experience on Instagram as embedded