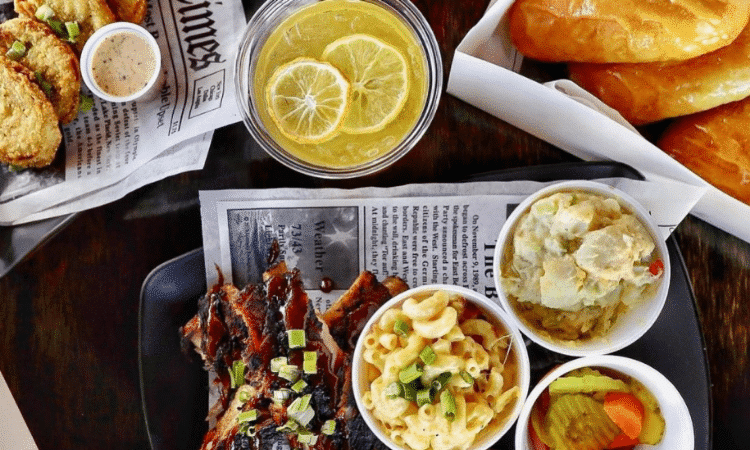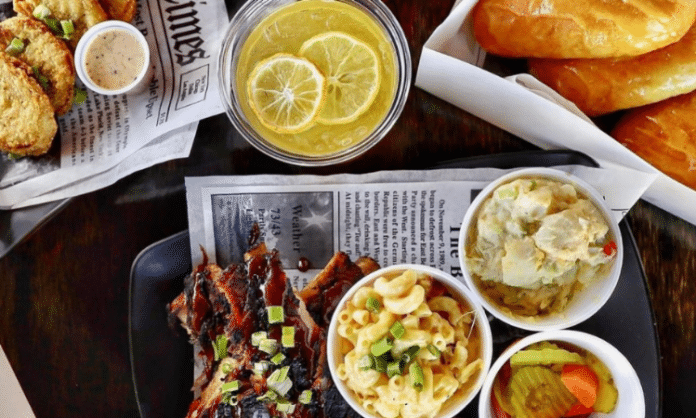 The Jerk Shack's original San Antonio location on the West Side closed up shop in September 2021 to the dismay of customers who had fallen in love with the eateries delicious Caribbean dishes. However, the franchise brings lively news as it announces a re-opening—but on an entirely new spot.
Announcing the resumption of the business is chef and owner, Nicola Blaque, stated the The Jerk Shack's newest location within San Antonio is near SeaWorld and opened January 14 in the Far West side – with much needed improvements.

Having a humble beginning as a food stall that serves delicious Caribbean and Jamaican grubs on a first-come, first-serve basis, The Jerk Shack easily rose to prominence among the food-loving locals. Alongside Nicola Blaque, her husband Cornelius Massey also helped her run the business since its very establishment back in 2018.
Although beloved by locals, owners and fans alike agreed that there were some much needed improvements such as air conditioning, a larger space for indoor seating, and capacity to add a drive-through. The new location is open Tuesday – Saturday 11AM – 4:30PM and closed Sunday – Monday!
"We had lines like true 'Jerk Shack' fashion, with people wrapping the building. They love the food, and they're here for us." – Blaque to Austin Eater

Good news for The Jerk Shack fans! Blaque also announced a second location is in the works in downtown SA that is aimed to open winter 2023 at the Schultze House.
Have you tried The Jerk Shack yet? Let us know your thoughts and favorite food item below!
---
Featued image credit: The Jerk Shack