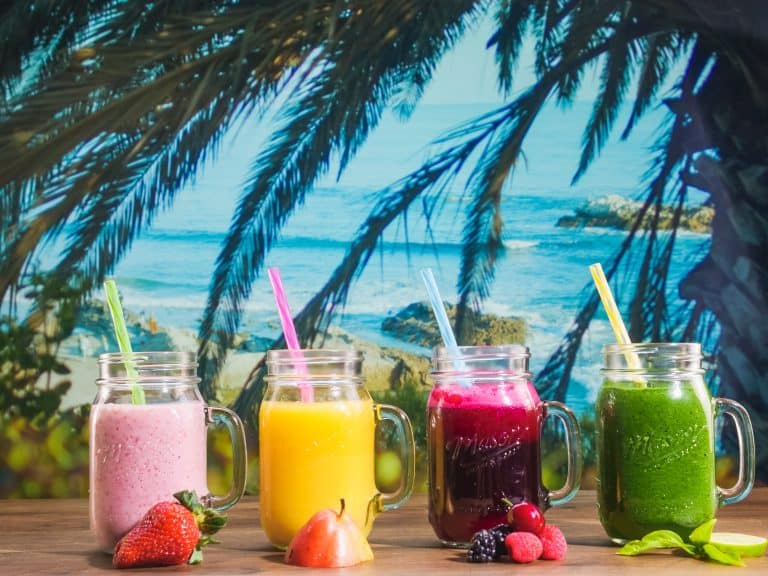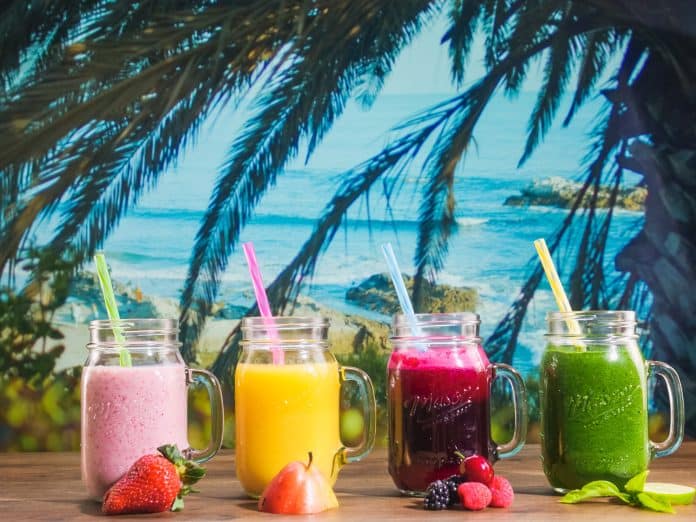 While it's still sizzling outside, you can cool off at Fort Worth's hottest new Tiki bar, Shipwreck. The beachy atmosphere at 1015 Foch St., in Fort Worth's West Seventh district, will make you smile, and exotic cocktails will take you back to paradise.
The bar celebrated the grand opening from August 15-20. The founders include Owen McGrath, who owns The Shot Cellar on Foch Street and Michele Kettle, a business partner at ShipWreck and The Shot Cellar, who also owns a cocktail bar in Midland called The Buffalo Nickel.
When you visit Shipwreck, you will notice storylines, like: "Serving new and re-imagined Tiki Cocktails for our re-telling of the great adventures of Captain Jeffrey Alexander on the immersive eternal Jade Island." You can also read "The Legends" story on the website.
Staff will greet you wearing Hawaiian shirts. You will love the look of the bar designed as a ship, with the bar as the ship's bow, plus a cannon and parrot manning the helm. The floor looks like a sparkling dark pool of water. You will notice blues and purples turned iridescent with black lights, palm trees, and tiki-hut-style seating. A beach scene with waves is projected on the wall. Relax in one of the niches to chat with loved ones and friends, eat, and sip delicious cocktails.
The menus are amusing with group cocktails (yes, to share) with names like Lovely Bunch of Coconuts, Band of Hairy Men, Buffoon Marooned in the Lagoon, Monkeying Around, Pirates of Bali, and Curse of the Sea Witch. Some individual cocktails to enjoy, include the Peg Leg and the Pain, Kill, ARR. You can also find refreshing beer and seltzer. And when you're hungry, you can choose from a charcuterie plate or plantain chips and mango salsa.
When you order one of our group cocktails, the audio-visual system tells a unique story as the drink is delivered to your table. There are ten chapters, with ten drinks and ten experiences to go with them.
So many adventures await. Try the bar crawl called "The Riddles of the 7th Seas." At seven other bars in the district, staff hid a sea scroll with a riddle. You can unlock a secret cocktail if you can find all the sea scrolls and solve all the puzzles.
You can make reservations on the website.
Vitals
Address: 1015 Foch St., Fort Worth 76107
Phone: 817-349-8860
Hours: Tuesday to Friday, 5:00 pm to 1:30 am
Saturday and Sunday, 12:00 pm to 1:30 am
website: https://www.shipwreck7th.com
Map to Shipwreck
---
featured image via Pexels.com