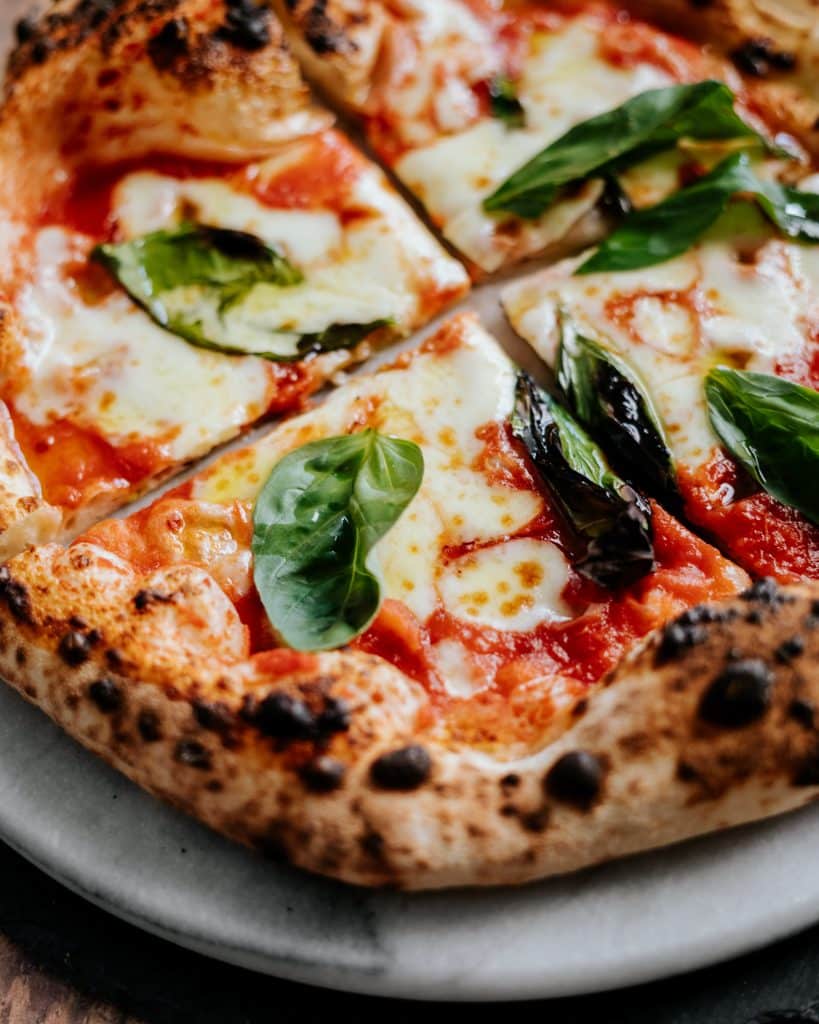 San Antonio pizza lovers should attend the first annual Pizza Festival on October 13, 2023 at Alamo Biscuit Co. The event is from 6 p.m. to 11 p.m.
There will be plenty of space to enjoy delicious slices of pizza as All Access Promotions & Entertainment rented the entire venue at Alamo Biscuit, including the parking lot. At the festival, you can check out the best local pizza restaurants and food trucks and try the pizza-eating contest!
Bring your family and friends. Kids 12 and under are free. You can purchase tickets online at https://sapizzafest.com. You can buy general admission tickets.
If you purchase VIP tickets, you get the following: Access the indoor lounge (21 plus), early entrance at 6 p.m., meet and greet TMNT, private comedy show, chair massage, and one free pizza bite at each pizza vendor. Enjoy live music and DJs by DJ Mystik and Velvet. Clifton Simmons will perform live in the VIP lounge area.
Some participating pizza vendors include Urban Bricks, Domino's, Total Low Carbs Creations, Izzy's Pizza, Capo's Pizzeria, Mattenga's Pizzeria, Royal Pizza, and Sofia's Pizzeria.
Don't miss this special first annual pizza fest!
Vitals
San Antonio First Annual Pizza Festival
Date: October 13, 2023
Time: 6 p.m.-11 p.m.
Location: Alamo Biscuit Co.
Address: 9630 Huebner Rd., San Antonio
Website and tickets: https://sapizzafest.com
Map to the San Antonio First Annual Pizza Festival
Featured image by Pexels.com.