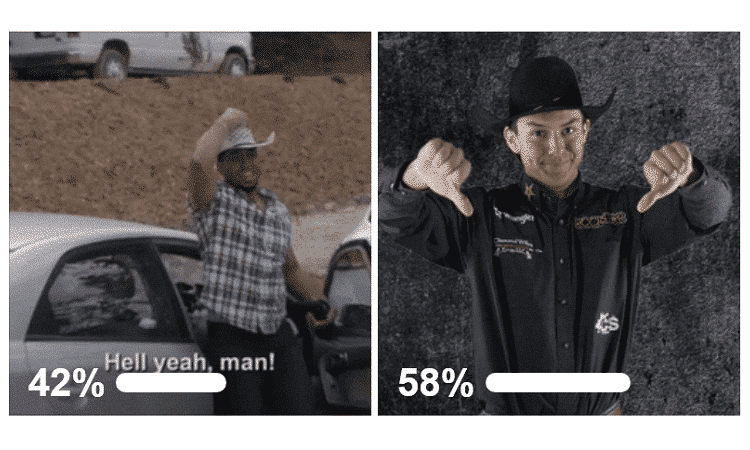 This morning we asked our Texas followers on Facebook and Twitter a simple question: "Will you visit a Texas business that opens today?" With 1,789 Texans voting 58% said No, they would not be going out to a business that opens today and 42% said Yes, they would be going out to a business that opens today.
If this poll indeed represents all Texans in all regions of Texas (see your high school Statistics textbook for more), then the majority of Texans are firmly in the camp of not opening businesses too soon. During the 1918 Spanish Flu our neighbors to the north in St. Louis reopened earlier than they should and say a surge in the number of deaths from the virus outnumbering the amount of deaths from the initial outbreak. This is was epidemiologists refer to as the "Second Wave".
The data analysts at the Institute for Health Metrics and Evaluation had Texas pegged for a safe economic reopening on June 1st just a few days ago with a sharp drop in required resources. However, as of press time today, the projections chart has updated to show a steady peak need of resources until at least May 6th without a sharp decline and the date for a safe economic reopening has been pushed back to June 14th.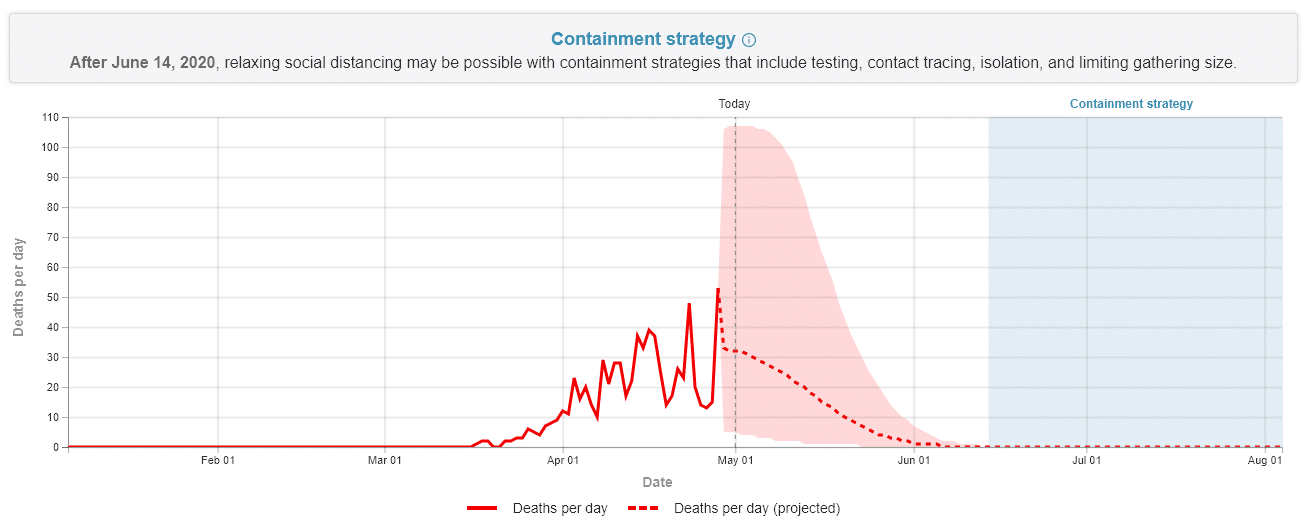 See / Take the Poll on Facebook

See / Take the Poll on Twitter
Will you visit a Texas business that opens today?

— Texas is Life (@txislife) May 1, 2020