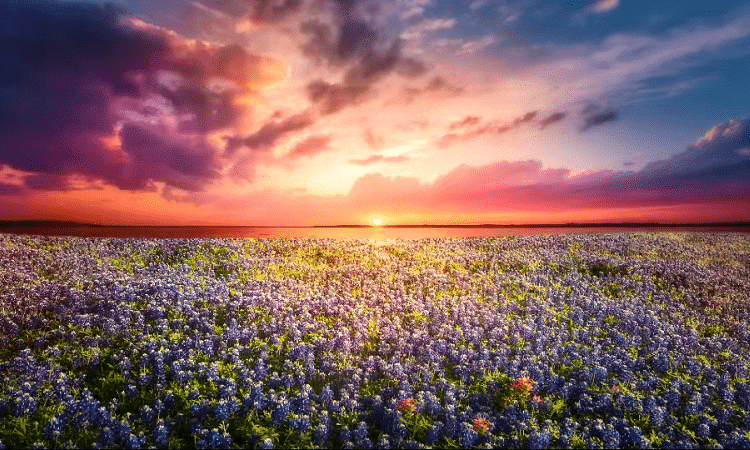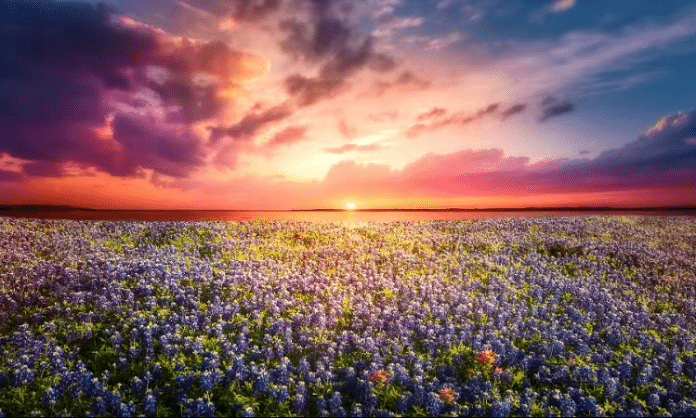 Yesterday Pat Green made a quick announcement on his Facebook page that the Texas country musician would be hosting a free live streaming concert on Facebook Live for Texas Independence Day.
In the post Pat says "friends" will join him for the show, but doesn't even leave a hint as to who that might be. He also alludes that the show will have more than a few guest appearances.
We dug around and found an earlier post from Pat that explains who the friends are. The live streaming show will feature:
Aaron Watson
Casey Donahew
Bri Bagwell
John Abbott
Kevin Fowler
Kolby Cooper
Mason Lively
Randall King
Randy Rogers
Wade Bowen
Be sure to check it out at 8pm Texas time on March 2nd, Texas Independence Day (that's today for y'all newcomers).
Why this is COVID-safe
It's a live streaming online concert
Link to Pat Green's Facebook page: https://www.facebook.com/PatGreen/
Featured image a screenshot from Pat Green's announcment video embedded above