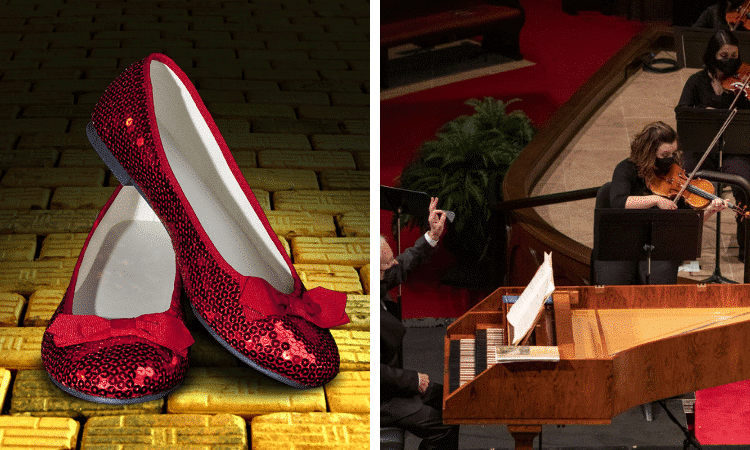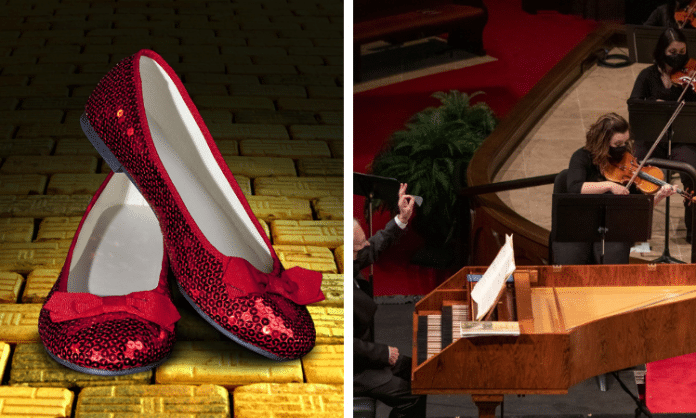 Are you a Wizard of Oz fan? Wouldn't it be wonderful to experience its brilliant music brought to life? Then, get ready because Abilene Philharmonic will follow the yellow brick road this Saturday February 5.
Come experience the magical Abilene Philharmonic as they present to you The Wonderfully Wicked Music of Oz. Listen to your favorite melodies from the Wizard of Oz, Wicked, the Wiz, and Return to Oz and spark your enthusiasm as you visit the yellow brick road.
Overview:
When: Saturday, February 5, 2022 starting at 7:30 PM
Where: Abilene Convention Center, 1100 N. 6th St., Abilene, Texas 79601
Admission: Starting at $5

Balcony: $7.50 for students & $24.50-$34.50 for adults
Floor: $7.50 for students & $22.50-$47.50 for adults
NOTE: NO KIDS UNDER 6 WILL BE ALLOWED.
For tickets, you can book online by clicking here. You may choose your own seats (balcony or main floor). Also, for more information, you can visit the event website here.
Reserve a seat now and get ready to be mesmerized by powerful performances of this magical concert and get transported to the yellow brick road.
---
Featured image credit: Abilene Philharmonic Facebook page & website