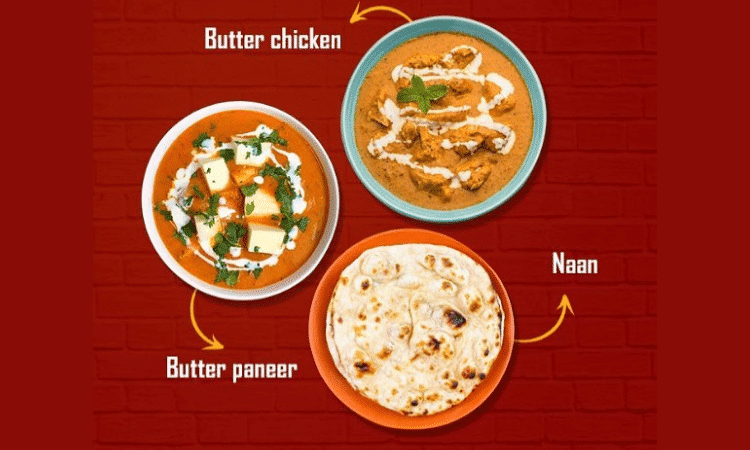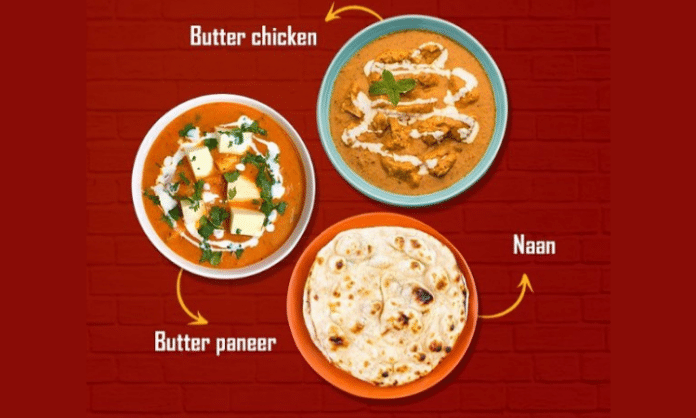 This popular Indian fusion restaurant and market, just opened its new location in McKinney!
Desi District, a modern Indian eatery & market, has been attracting customers since its original opening in Irving in September 2017 with its sumptuous Indian cuisine and Halal meat counter. They serve a range of Indian food such as burrito-like Kati rolls, Indian curry, and biryani to name a few. Desi District quickly gained popularity due to its authentic Indian street food from the different, unique districts in India.
Indian restaurant and market Desi District set to expand with McKinney location https://t.co/Tf8U3Ldrsb

— Dallas Morning News (@dallasnews) December 5, 2021
The store in McKinney, according to its owners, is not going to be any different from the Irving store with its exceptional services pffering casual counter service, groceries, and a meat counter. Desi District has already started its expansion last spring with a store opening in Little Elm and with plans of opening a store in Frisco. A store in Plano has been open since 2019 but as of now, it only offers their Halal meat.
---
Featured image credit: Desi District's Facebook post as embedded above