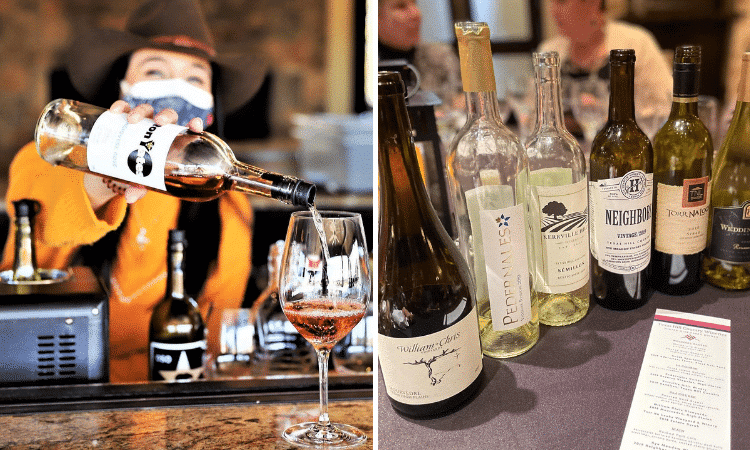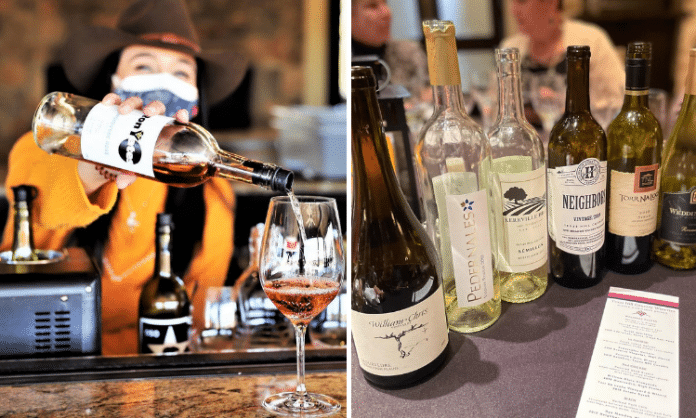 Don't you just love the smell of a newly-opened bottle of wine? Whether you're a wine enthusiast or just a casual wine drinker, this Wine Lovers Celebration is for you!
Come to Texas Hill Country and celebrate your love for wine in this year's Wine Lovers Celebration. Get ready to taste fine wines from over 40 participating wineries for 26 days of complimentary tastings at the Texas Hill Country Wineries "Wine Lovers Celebration. There is a limit of four wineries per day but your ticket allows you to come in for every day of the event so 26 days at 4 wine tastings per day – you do the math. That means if you live close or book an extended stay of only 10, you'll be able to try most of the participating wineries at least once! Not only will you get to taste delicious local wine, you will get to explore the beautiful Texas Hill Country. Keep reading for more info!
Overview:
When: Monday, January 31, 2022 to Friday, February 25, 2022
Where: Participating Texas Hill Country Wineries
When: During winery hours (operating hours vary but usually wineriesopen around 10-11AM and close around 5-6PM)
"Passport" cost:

Individual – $65
Couples – $100

You can purchase a passport here!
Check here for a list of participating wineries, reservation requirements, and group size limites.
Take the time to relax this February and welcome the new year with by savoring local Texas wines and enjoying everything that the Texas Wine Country has to offer.
Featured image credit: Texas Hill Country Wine Instagram as embedded