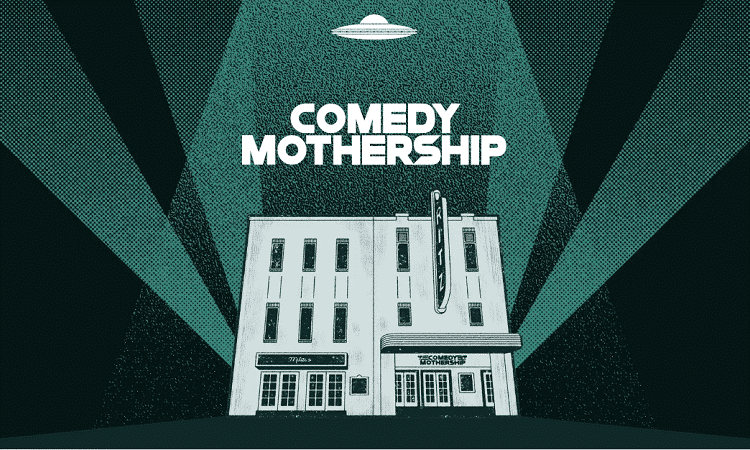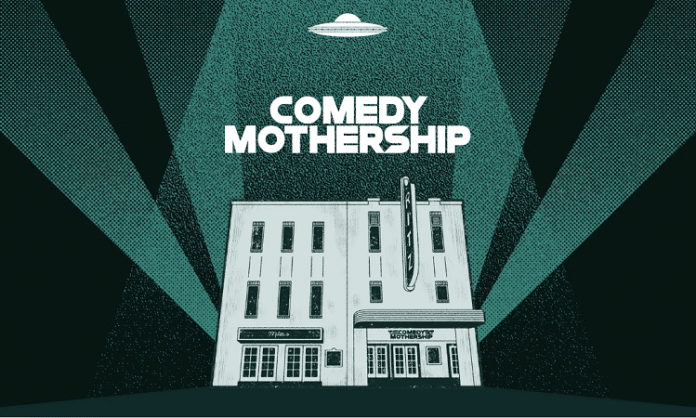 Agree or disagree with Joe Rogan, the actor/comedian/MMA commentator/podcast host doesn't seem to care, he just wants you to laugh at jokes in his new comedy club.
Joe Rogan and his family moved to Texas in 2020 amid COVID-19 related issues. Shortly after he began discussing thoughts about opening his own comedy club in Austin. In recent months the talk on his podcast was about how close the club was to opening and what the plans for comics to perform there were starting to look like. Tickets did not last on sale very long. The handful of shows for "Joe Rogan and Friends" sold out almost immediately. Now, unfortunately the only way to score tickets is to buy them on aftermarkets like Stub Hub where they are going for $810 / each.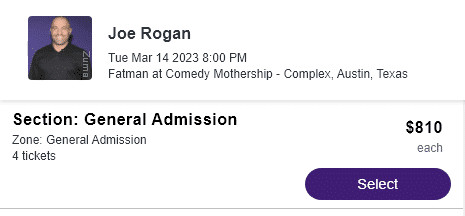 The venue officially opened on Tuesday March 7th with a killer lineup of standup comics including Ron White, David Lucas, Tim Dillon, Tony Hinchcliffe, and Roseanne Barr. Then on Wednesday the show included comics William Montgomery, Brian Simpson, and Duncan Trussell.
The club is also playing host to the podcast Kill Tony. A live comedy podcast by Tony Hinchcliffe and Brian Redban. These tickets are also currently sold out through September.
The venue itself is, as you might imagine from the name, alien themed. The venue has two rooms which are named after the 2 nuclear bombs the USA dropped in World War II and likely refer to comics bombing on stage. The name itself is said to be an homage to Mitzi Shore co-founder and owner of the legendary club The Comedy Store and mother of comedian Pauly Shore.
Comments and reviews online from those who attended the first few shows have been overwhelmingly positive and the comedians have also been enjoying the new club apparently. Some in the Texas media though, not so much.
If you love to laugh, have a few hundred bucks for tickets, and live in Austin or are going to visit soon Comedy Mothership is now a must-attend venue.
Vitals
Website: https://comedymothership.com/
Address: 320 E 6th St, Austin, TX 78701
Map to Comedy Mothership

---
Featured image a screenshot of the Comedy Mothership website with some elements removed