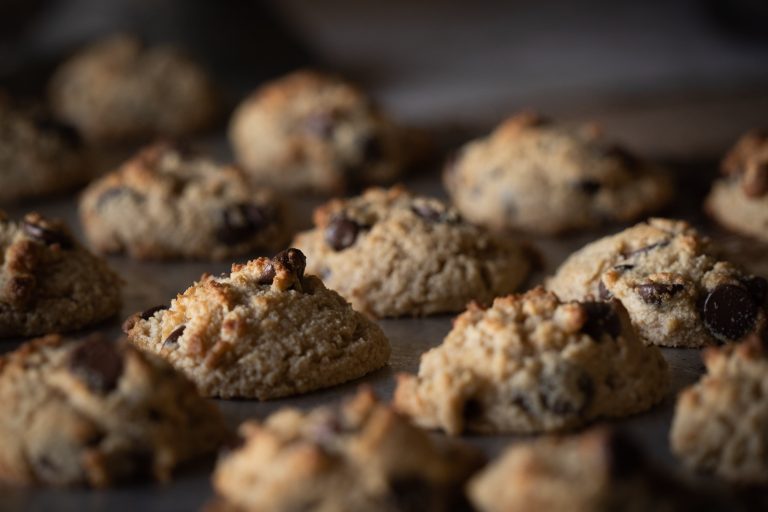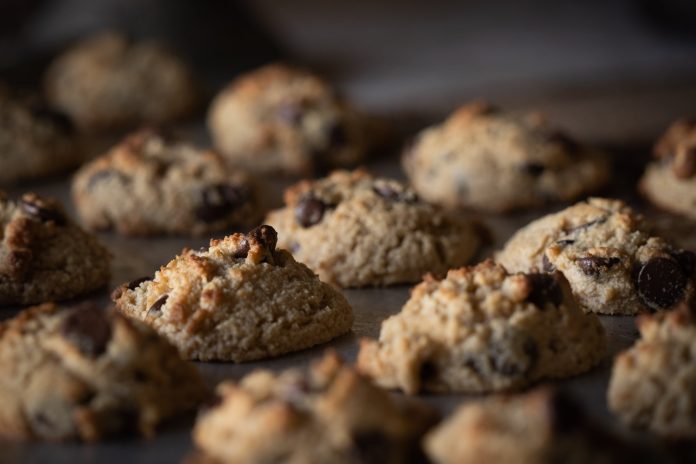 Utah-based gourmet cookie delivery concept Chip Cookies is opening its first-ever North Texas store in Plano, Texas, on November 4, 2023.
On the grand opening day of November 4, guests can get free cookies from 5 p.m. to 10 p.m. The first ten people to arrive at the brand-new store will get free cookies for a year!
Located at 2401 Preston Road in Plano, the cookie shop will offer a vast array of warm, freshly baked cookies purchased in-store or at home through delivery. The cookie concept's menu offers delicious flavors, such as the classic chocolate chip, Biscoff chip, sugar chip, pumpkin chip, and more.
Each box comes with four large cookies selected from Chip Cookies' menu, which includes the OG chocolate chip cookie (the signature chocolate chip cookie), Biscoff chip, sugar chip, and a weekly rotating flavor. Chip also offers nine-count miniature options of the OG and sugar chip cookies.
You can purchase the cookies at their store, deliver them to your location, or have them shipped nationwide.
View this post on Instagram
Founded in Utah in 2016, Chip Cookies has expanded into other U.S. states, including in Texas, with locations in Plano and Houston, with potential plans to open a Dallas store in the future.
In addition to cookies, the store will provide new employment opportunities to Plano, plus establish meaningful relationships with the community. The owner hopes to build community partnerships, work with local businesses, schools, and parent-teacher associations, and assist in fundraising efforts.
Vitals
Chip Cookies
website: www.chipcookies.co
Address: 2401 Preston Rd Ste. E, Plano, 75093
Hours: Monday-Saturday, 11 a.m.-10 p.m.
Map to Chip Cookies
Featured image from Pexels.com.