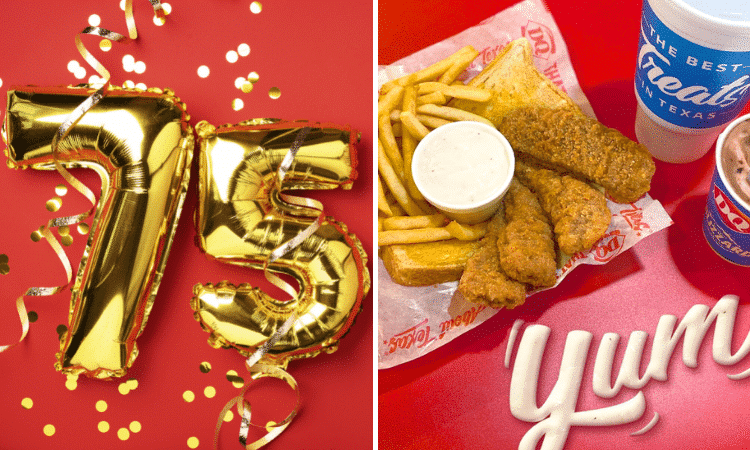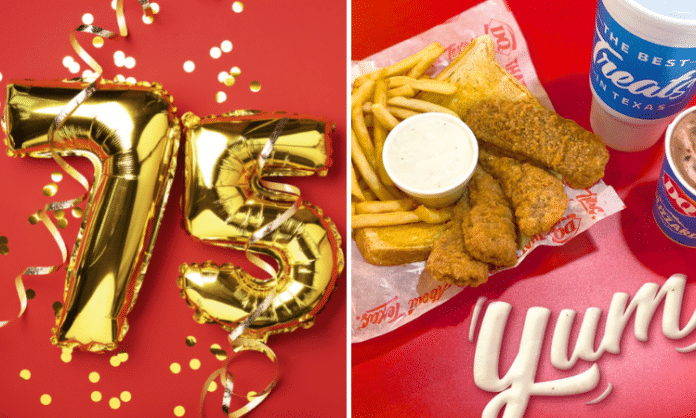 Do you remember the first time you've had a taste of DQ?
The delicious, soft serve treat and the rest of the delicious menu has been around for 75 years in Texas believe it or not. So, everyone is invited to share their fondest memories for Dairy Queen's 75th anniversary. Share your stories and photos about your favorite DQ in Texas here.
The Lone Star State won't be the same without DQ. These restaurants are a favorite hangout spot of teenagers, students, and entire families. Everybody, whether young or old, loves Dairy Queen. These are the places people go to during birthdays, anniversaries, and other special occasions.
"DQ restaurants in Texas have been part of the fabric of the Lone Star State's communities for 75 amazing years,"  – Lou Romanus, CEO of the Texas Dairy Queen Operator's Council
"Almost everyone I meet tells me about a particular memory they experienced at their favorite DQ restaurant in Texas. The anniversary of the DQ brand in Texas is a wonderful opportunity to share these stories with fans across Texas."
They have long-time favorites like Blizzard Treats and Dipped Cones. They have burgers, fries, and cakes too. What's more, they have menu items that can only be found in Texas, such as the Chick'n Fried Steak sandwich, Texas T-Brand Tacos, BeltBuster burger, and Hungr-Buster burger.
You can also check out DQ's Facebook page for more information and hopefully some celebratory deals.
Don't forget to check out this month's new flavor – Red Velvet Cake Blizzard!
---
Featured image credit: Dairy Queen TX Instagram