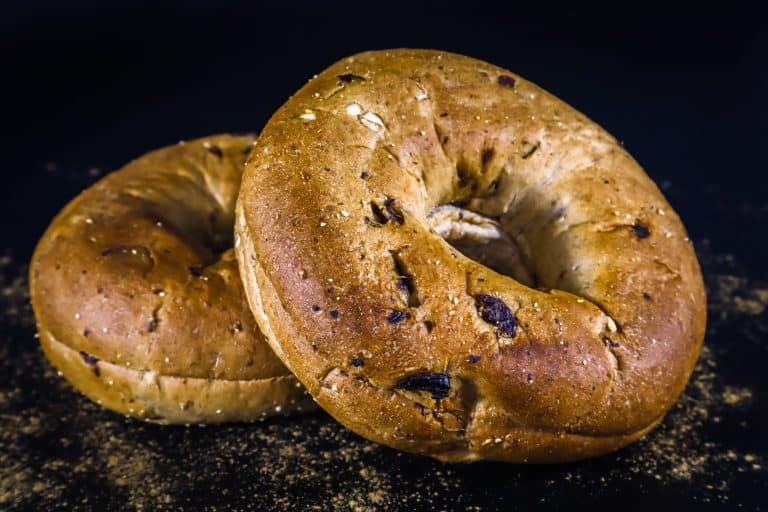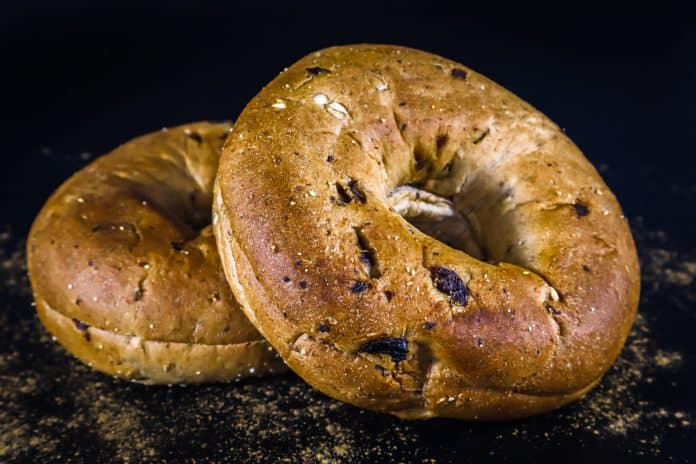 A renowned sandwich shop in Dallas has recently transformed into a bagel shop called Shug's Bagels. Shug's Bagels' newest location opened on November 4, 2023, at 4001 Lemmon Avenue in Dallas.
Great American Hero, a longstanding and beloved Jersey-style sandwich shop, had graced, for nearly half a century, the Dallas area and the Lemmon Avenue location where Shug's now resides.
Danny Wilson and Jacob Cox, owners of several bars in Dallas, managed the business. They decided to close the iconic Lemmon Avenue location and later relocated Great American Hero to northeast Dallas, where it eventually closed its doors.
New York native and Southern Methodist University graduate Justin Shugrue spotted the vacant building on Lemmon Avenue and decided to lease it for his second Shug's Bagel location. The first Shug's Bagel establishment has operated successfully on Mockingbird Lane since 2020.
The iconic Great American Hero sign from the old sandwich shop stood as an icon for Dallas residents for decades, and Shugrue recognized its significance. In a touching tribute, he recreated the sign for his new venture, Shug's Bagels, replacing the shooting stars with images of bagels. The community noticed the kind gesture and showed tremendous gratitude.
Shug's Bagels, known for its kettle-boiled bagels, offers a diverse range of bagels (more than ten kinds), delicious spreads (peanut butter, Nutella, and more), egg sandwiches (can add meat or cheese), deli classics like the pizza bagel and the Reuben, lox sandwiches, chicken cutlet and other sandwiches, delectable sweets, and favorites like "The Shug" – a mouthwatering combination of bacon, egg, cheese, and hashbrowns for breakfast, as well as a delectable Philly cheese steak for lunch.
Shug's Bagels also offers catering. You can select a lox platter, bagel box, egg sandwich platter, and sweets platter.
The new bagel shop welcomes guests daily from 7 a.m. to 3 p.m.
Vitals
Shug's Bagels
Address: 4001 Lemmon Avenue Dallas, TX 75219
Hours: Open daily from 7 a.m.- 3 p.m.
Phone: 214-466-8200
Website: https://shugsbagels.com
Map to Shug's Bagels
Featured image from Pexels.com.