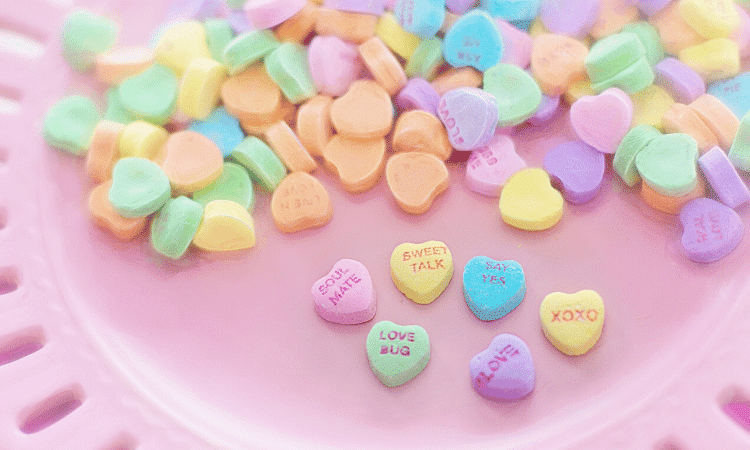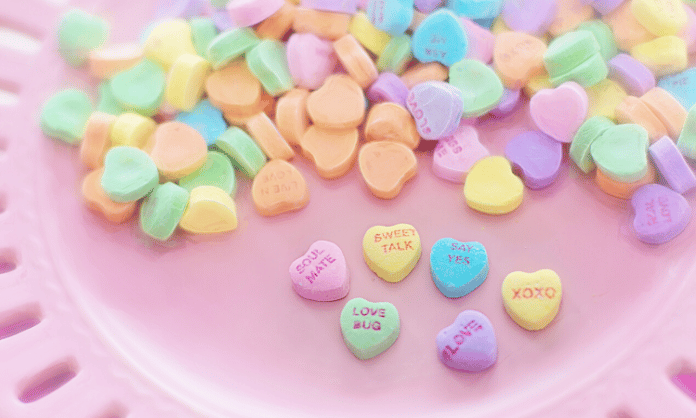 The way to the heart is through the stomach
Too many restaurants in Dallas that you can never seem to try them all? With Taste of Dallas: Valentine's Special, you and your significant other can try top dishes from many of the fan favorites in Dallas. It also makes a great first date, especially if you are trying to get it in before Valentine's Day.
Or, if you are single you can take your stomach on a Valentine's date – we won't judge (out loud).
The event will be broken down into various categories:
Hot New Restaurants: 6 of Dallas' most popular restaurants.
Rising Stars: Best new pop-ups, food tucks, and restaurants in Dallas.
Fresh From The Oven: Dallas' hottest pastries, and dessert chefs.
Bourbon & BBQ: From wine, and drinks, to light meals, this area will cater to those of us who prefer a glass of whiskey with a red meat.
Historic Margarita Trail: Sample an array of margaritas in the city that created the first frozen margarita.
Dallas Legends: Iconic favorites in Dallas Cane Rosso, Sonny Bryan's Smokehouse, and Café Brazil.
This all inclusive event will be broken up into two sessions on Saturday, February 11, 2023. Your ticket is good for one of the sessions, not both:
Session 1: 1:00 PM-3:30 PM
Session 2: 6:00 PM-8:30 PM
Here are all of the participating Dallas restaurants and the dish they are serving:
Birdie – Nashville Hot Katsu BAO by Chef Joshua Harmon
Burger Schmurger – The Schmurger by Chef Dave Culwell
Cathedral Bistro – Raspberry & Hibiscus Chocolate Bombe by Chef Daniel Rosales
Crossbuck BBQ & Smokehouse – Smoked Brisket & Bacon Deviled Eggs by Chef Jimmy Niwa
Cry Wolf – Heritage Berkshire Porkchop w/ Kimchi Collard Greens by Chef Mike Stites
Dea – Rigatoni Genovese by Chef Roman Harper
Hustle Town Pizza – The Love Below by Chef Desmon Coleman
La Casita Bake Shop – Bete Noire – Chocolate Cake w/ Raspberry by Chef Marisca Trejo
Mas Cabron Test Kitchen – Albondigo de Chosizo by Chef David Deleon
Nena Postreria – Gansitos De Gabby by Chef Diana Zamora
Niwa Japanese BBQ – Wagyu Deviled Eggsby Chef Jimmy Niwa
OneSam Dim Sum & Sushi – Thai Chicken Dumplings Green & Thai Curry Coconut Cream by Chef Ray Skradzinski
Resident Taqueria – Braised Pork w/ Apple Slaw & Pickled Chile by Chef Parker Cantera
Smoke & Bone – Loaded Elotes by Chef Ross Marquette
Soceity Bakery – Original Chocolate Chip Cookie by Chef Roshi Muns
The Finch – Mini Ube Bunt Cakes w/ Coconut Ice Cream by Chef Diamond Singleton
Virgin Hotel – Opalys Pot De Crem by Chef Lisa Coats
The Taste of Dallas: Valentine's Special is being held at Frontiers of Flight Museum this year on 6911 Lemmon Ave, Dallas, TX 75209. Tickets are going for $75.00 per person, per session.
With amazing dishes like raspberry and hibiscus chocolate bombe, loaded elotes, and smoked brisket & bacon deviled eggs; you are sure to leave with a full belly and be able to say you have tried some of the best food from the best restaurants here in Dallas.
Vitals
Date – Saturday February 11th, 2023
Time – 12:00 PM – 8:00 PM
Price – $75
Website – https://tasteofdallas.org/
Address – 6911 Lemmon Ave, Dallas, TX 75209
Map to the Frontiers of Flight Museum

---
Featured image via Jill Wellington on Pexels