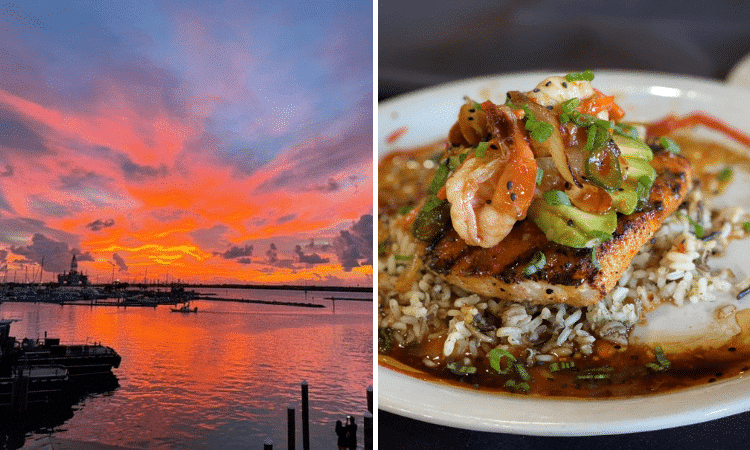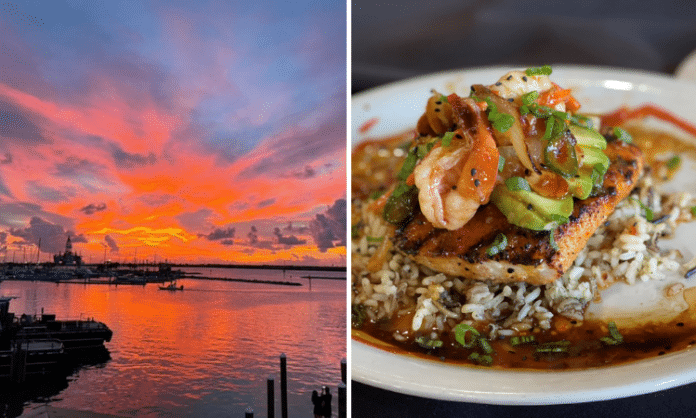 Have you been to Port Aransas near Corpus Christi?
Port Aransas is a island city known for being on the Gulf Coast, its bay views, and dolphin sightings, but in addition to the sands it also has something else interesting to offer – its peculiar local culture. Get ready to see and taste the local cuisine from this one-of-a-kind side of the beach destination in this year's Restaurant Week including (but not limited to) seafood, cajun cuisine, Italian food, and more!
Brace your taste buds from getting hooked as you experience a unique opportunity to take a culinary tour through Port Aransas' prospering food culture. There is no need to buy tickets nor pay for entrance fees – just pay set prices for lunch and/or dinner per person. Just bring yourself and your loved ones to enjoy a $15 prix-fixe lunch and/or a $35 prix-fixe dinner at the participating restaurants. Details below!
Overview:
When: Now until Sunday, January 30, 2022
Price: $15 lunch and/or $35 dinner (participating restaurants may vary in which they offer)
Participating Restaurants in Port Aransas

Black Marlin Bar and Grill, Bluewater Cowboy, Castaways Seafood and Grill, Crazy Cajun, Dylan's Coal Oven Pizzeria, Fins Grill & Icehouse, Grumbles Seafood Co., Lisabella's, MacDaddy's Family Kitchen, Miss K Catering & Gourmet Food, Moby Dick's, Port "A" Pizzeriam, Roosevelt's Fine Dining, Seafood & Spaghetti Works, Stingrays Tap House & Grill, Tortuga's Saltwater Grill, Trout Street Bar & Grill, Virginia's On The Bay

Menus: Check out the menus for participating restaurants here.
For more information about the event, visit the Facebook event page or even website here.

Featured image credit: Port Aransas Instagram as embedded above