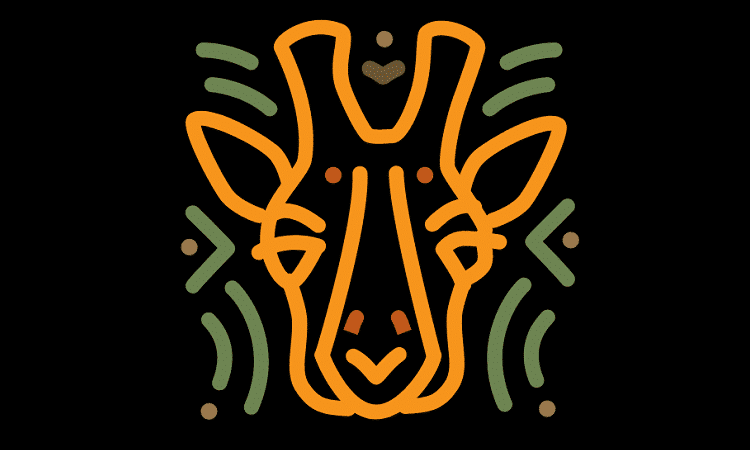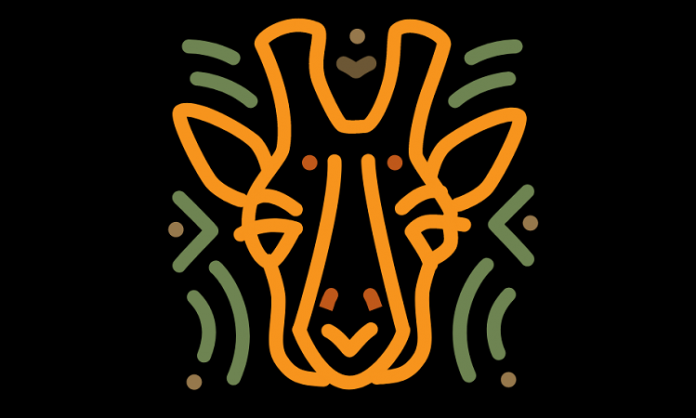 A few weeks ago a post went viral on Facebook, yeah that's right, Facebook. The post from user Ray Fatimah, a Dallas resident, made a simple claim: The Dallas Zoo costs $51 per person.

At the time of publishing this post has been shared 7,500 times, has over 920 comments, and has 828 reactions or likes. From our experience that means it is possible the post has been seen by 450,000 to 1,500,00 people – and it is still going strong.
This viral claim is absolutely 100% false.
The Dallas Zoo charges $17 per ticket for adults, $14 for youth and senior citizens, and admission is free for kids under the age of 2.
To many, the post appears to be a joke or meme with the the only intention to get some claim to being funny or popular. To others though the post is harmful as citing an incredibly inflated price during a global pandemic where the Zoo is struggling will make matters worse for the Zoo, the animals, and the caretakers who work there.
We called the Dallas Zoo who told us that the price is still $17 per person ages 12-64 during the pandemic and that this price has not changed any since the start of the pandemic. They also told us that the pricing on the website is accurate.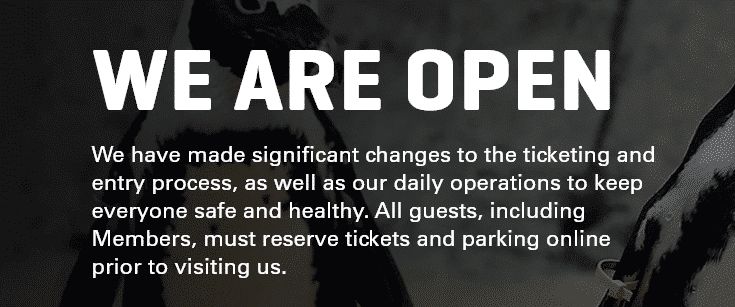 The Dallas Zoo has struggled throughout the pandemic, but is open with a new ticketing and entry process. Guests are currently required to purchase their tickets in advance and are required to wear protective face coverings throughout the zoo. If you're getting bored at home the Dallas Zoo is one of the COVID-safe things to do in Dallas that we would recommend.
Read more about the COVID reopening here: https://www.dallaszoo.com/reopen
You can find ticketing and parking information here: https://www.dallaszoo.com/plan-your-visit/hours-and-pricing/
If you don't want to visit the Zoo you can help support them by making a donation during North Texas Giving Day (that's today): https://www.northtexasgivingday.org/dallas-zoo
In the future, maybe it's best to not trust random viral Facebook posts and instead we'd recommend visiting the website to get pricing information directly.
Why this is COVID-safe
The Dallas Zoo requires face coverings at all times
The Zoo is operating at a limited capacity
Map to the Dallas Zoo: