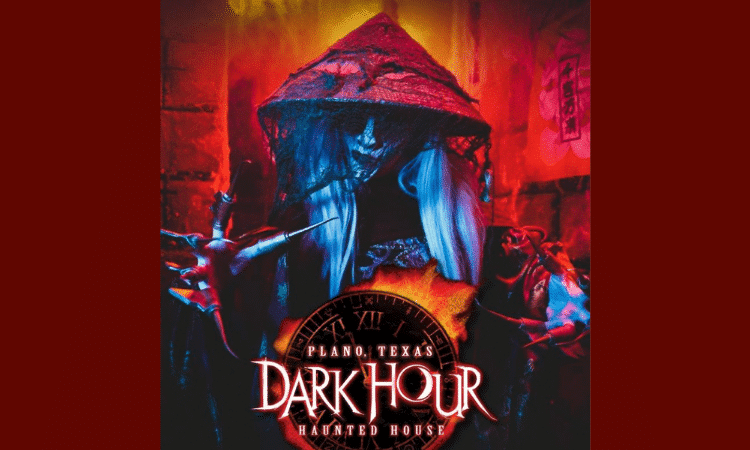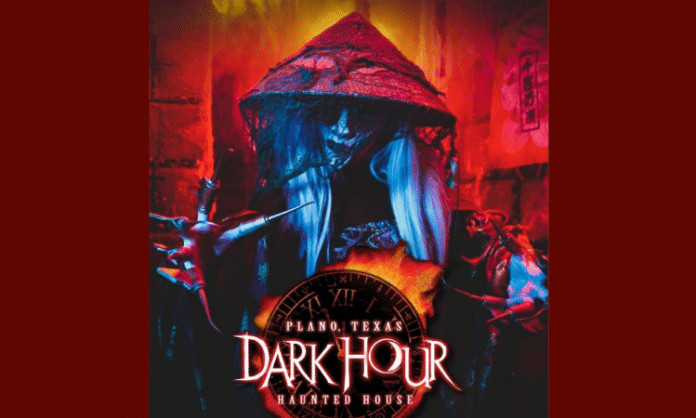 Have a Happy Texas Halloween!
As the air finally starts cooling and the weekend draws closer, Halloween is just around the corner. Where else can you have a better Halloween than in Texas? It's no secret we're well-known for our many haunted houses that you can visit if y'all are up for a good ol' scare. Below is DFW's #1 haunted house that is deemed "too intense for children" so grab some pals and head over to this asylum-style haunted house if you dare!
Dark Hour Haunted House
The Dark Hour Haunted House is located at 701 Taylor Drive, Plano, TX. Here, you will experience the dark hours like no other. You will get chills from the thirteen coven witches and their dark powers who worship the demon Anabelle. You will also get nightmares from Annabelle Noire's Asylum, which is filled with goblins, inhuman patients, and werewolves. This Halloweekend, it's open Friday & Saturday 7PM-12AM and on Sunday (Halloween) it's open 7PM-11PM. If you want to skip the lines and have access to free snacks, you can avail of the VIP  Experience. You can check out the available slots and purchase tickets here.
---
Featured image from Dark Hour Haunted House's Instagram account