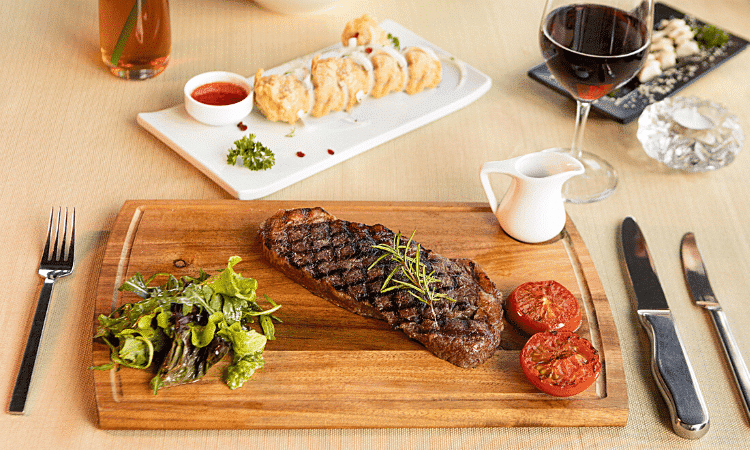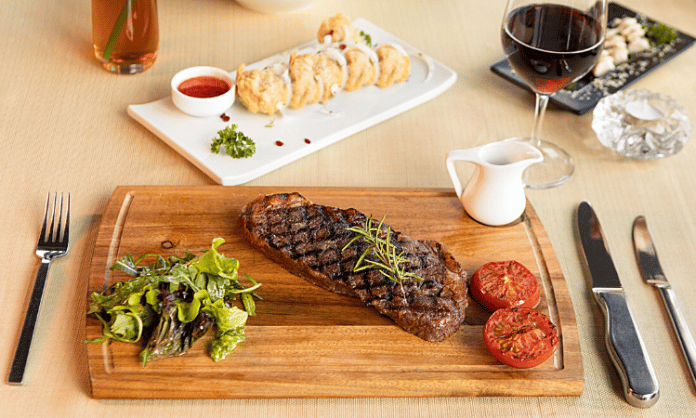 Have you heard about this festival taking place in Cameron, Texas, filled with live music, craft beer, high-quality steaks, wine, shopping, and more? It'll be taking place on Saturday, October 15th, 2022, from 10:00 am to 10:00 pm at the Downtown Square.
This event is family-friendly and will give your kids the chance to have fun without you having to reach into your wallet. From bounce houses and photo booths to Kid's Cowboy Zone, this festival has covered all of the bases for the perfect evening.
The fun doesn't stop there! There will also be:
Farmer's Market
Arts & crafts station
Live Music
Milam County Museum
Cameron Car Club Show
As for the beer and wine, you'll be able to drink anywhere in the square as long as you carry your ID with you. But make sure you grab a meal from one of the vendors as well:
Jazzy J's Southern Way: Local soul food
Rockdale Coffee Roasters: Local coffee shop serving up blueberry muffins, white chocolate macadamia nut, and
lattes.
Hot Corner Food: Corn in a cup and local fan-favorite tacos.
Kona Ice: Local ice truck serving up premium shaved ice cups.
Kim's Ice Cream Cart
Owl's Hollow Bakery: Serving up baked desserts, made with locally sourced ingredients.
As if it couldn't get any better, the festival will be providing a "Get a Safe Ride" service. Vega transportation will provide safe rides back to your destination if you arrest and are able to bring a designated driver. Just call 254-627-1024 to schedule your transportation.
This festival is filled with activities for the whole family to enjoy!
Vitals
Price – Free!
Website -https://www.steaksteinwinefestival.com/
Tickets -https://www.eventbrite.com/e/burger-showdown-30-tickets-409326054247
Location -Downtown Cameron
Map to Cameron, TX

---
Featured image via Pexels Farhad Ibrahimzade