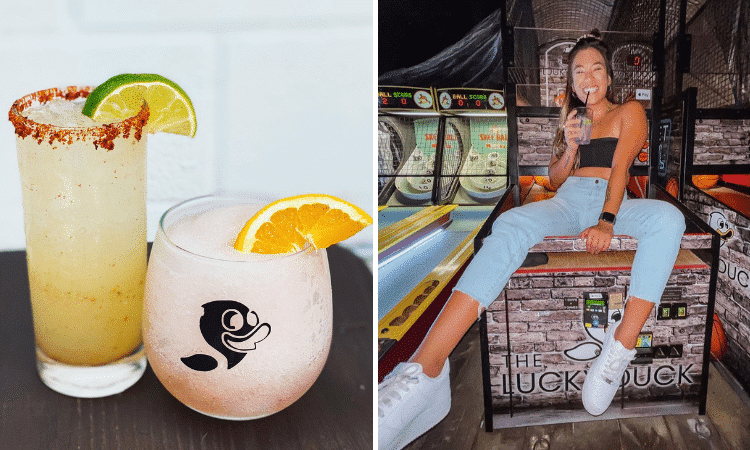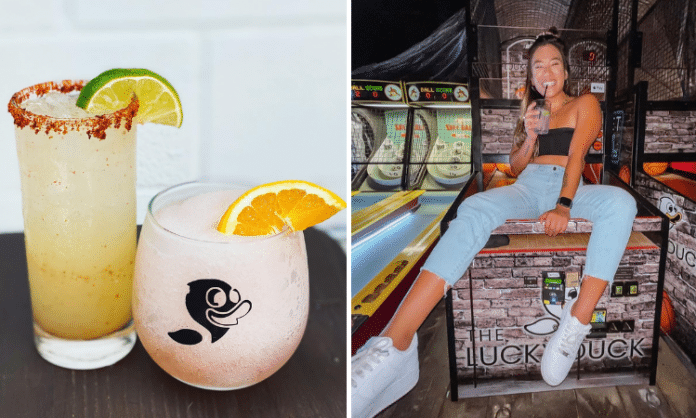 What happens in Austin apparently doesn't- stay in Austin as this Sixth Street bar expands its reach to downtown San Antonio.
Nightlife became a bit livelier around Downtown San Antonio as The Lucky Duck, a bar originally from Austin's East Sixth Street, opens a new location in downtown San Antonio. This second location is not too far from the Broadway and Interstate 37 and is sure to beccome a local favorite bar destinationdue to the its proximity to other local bars strewn across the region, like Boxcar, La Roca, Espuelas, etc.
Confirming the news via MySA, The Lucky Duck owner and San Antonio-native, Michael Bajec teases that the East Austin concept's expansion will be housed at 810 North Alamo – a 6000-square-foot, two-story construct that once an art studio.
"We will be continuing the same culture we've built in Austin as a neighborhood hangout that everyone can feel comfortable at," Bajec says.
Just like its Austin-original, The Lucky Duck guests in San Antonio can expect weekly game nights, trivia nights, arcades, and even specials. No official date is set yet but Bajec teases it will be opened sometime this Spring 2022.

Thanks y'all (source): My San Antonio
---
Featured image credit: The Lucky Duck ATX instagram as embedded above